Sodium Cocoyl Isethionate (SCI) cas 61789-32-0
Product Detail
Download
Product Tags
Function: Sodium cocoyl isethionate (SCI) is a mild primary surfactant with a dense, luxurious foam. It is mild on the skin, and non-drying.Sodium cocoyl isethionate can be combined with other surfactants to make an elegant creamy shampoo and body wash. It can be used as the only surfactant in a cream or solid bar cleanser. In both hair and skin care applications this surfactant creates an elegant feel during use and a conditioned afterfeel. Physical Form: Easy to handle white noodles. Sodium cocoyl isethionate works equally well in soft or hard water. It is also an anti-static agent in shampoos.
Product name

Sodium Cocoyl Isethionate

Batch No.

KJ20210305

Cas

  61789-32-0

MF Date

Mar.05,2021

Packing

 25kg/drum

Analysis Date

Mar.05,2021

Quantity

 5000kgs

Expiry Date

Mar.04,2023

Unilong Supply Super Quality Material for Health Care Lines

Item

Standard 1

Standard 2

Item

85% Standard

65% Standard

Appearance

White powder granule/particle (Needle ) flakes

White Flake/granule

Activity (MW=343)

84% min.

64.0 to 68.0

Sodium Isethionate

4.0max

4.0max

Free Fatty Acid (MW=213)

5-15

22.0-23.0

Conclusion

Confirm with Enterprise Standard
Sodium Cocoyl Isethionate (SCI) can been used in soap:
The advantages of using in soap:One is it has better capability of resisting softening.The other is,it can reduce the PH value of the soap,mildness and low irritancy,it is the best raw material for producing neutral soap.
Sodium Cocoyl Isethionate (SCI) can been used in cleanser:
It is mildness and it can generate rich and delicate foam,remove dirt efficiently.And SCI has super fat,powerfully penetrating into skin.It can make your skin white and charming for long time use.
Sodium Cocoyl Isethionate (SCI) can been used in shower gel:
Except for generating rich and delicate foam,it has significant function of decreasing slippery,completely it eliminating oily sensation which appears after using traditional shower gel.And it can keep your skin soft and lustrous.
Sodium Cocoyl Isethionate (SCI) can been used in shampoo:
Mild and low irritancy SCI replaces the departed surfactants which have poisonous substance.It can protect and treat hair more safety.

Packed it in 25kgs drum and keep it away from light at a tempreature below 25℃.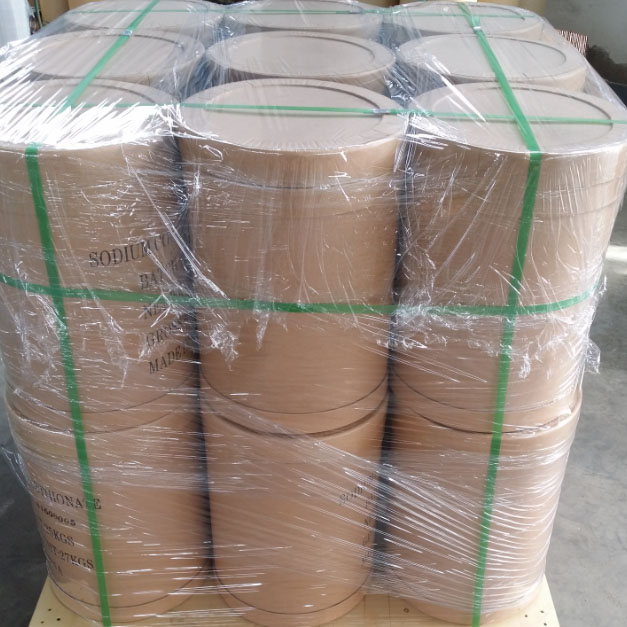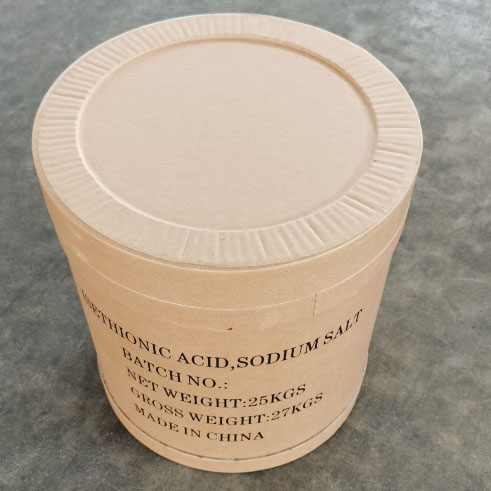 ---
---
Write your message here and send it to us