COCAMIDOPROPYL BETAINE (CAB) with cas 61789-40-0
Product Detail
Download
Product Tags
Item

Cocamidopropyl betaine 30 Specifications

Cocamidopropyl betaine 35 Specifications

Appearance(25℃)

Colorless to light yellow transparent liquid

Colorless to light yellow transparent liquid

Effective content

23~25%

28~30%

Sodium chloride

≤7.0%

≤7.0%

PH(5% aqueous solution,25℃)

6.0~8.0

5.0~8.0

Free amine

≤0.5%

≤0.5%

Total solid content

30±1%

35±1%

Conclusion

The results conform with enterprise standards
1. CAB has excellent solubility and compatibility.
2. CAB has excellent foaming and significant thickening.
3. CAB has low irritation and bactericidal properties, and its compatibility can significantly improve the softening, conditioning and low temperature stability of washing products.
4. CAB has good resistance to hard water, antistatic and biodegradability.
Cocamidopropyl betaine is widely used as a surfactant. The usage of cocamidopropyl betaine in personal-care products has grown in recent years due to its relative mildness compared with other surface active compounds. And the details as follows:
1. This product is an amphoteric surfactant with good cleaning, foaming and conditioning effects, and good compatibility with anionic, cationic and nonionic surfactants.
2. This product has little irritation, mild performance, fine and stable foam, suitable for shampoo, shower gel, facial cleanser, etc. It can enhance the softness of hair and skin.
3. When this product is mixed with an appropriate amount of anionic surfactant, it has obvious thickening effect, and can also be used as a conditioner, wetting agent, bactericide, antistatic agent, etc.
4. Because this product has good foaming effect, it is widely used in oilfield exploitation. Its main function is as viscosity reducer, oil displacement agent and foaming agent, making full use of its surface activity to infiltrate, penetrate and strip crude oil in oily mud, to improve the recovery factor of the third recovery.

200kgs/drum, 16tons/20'container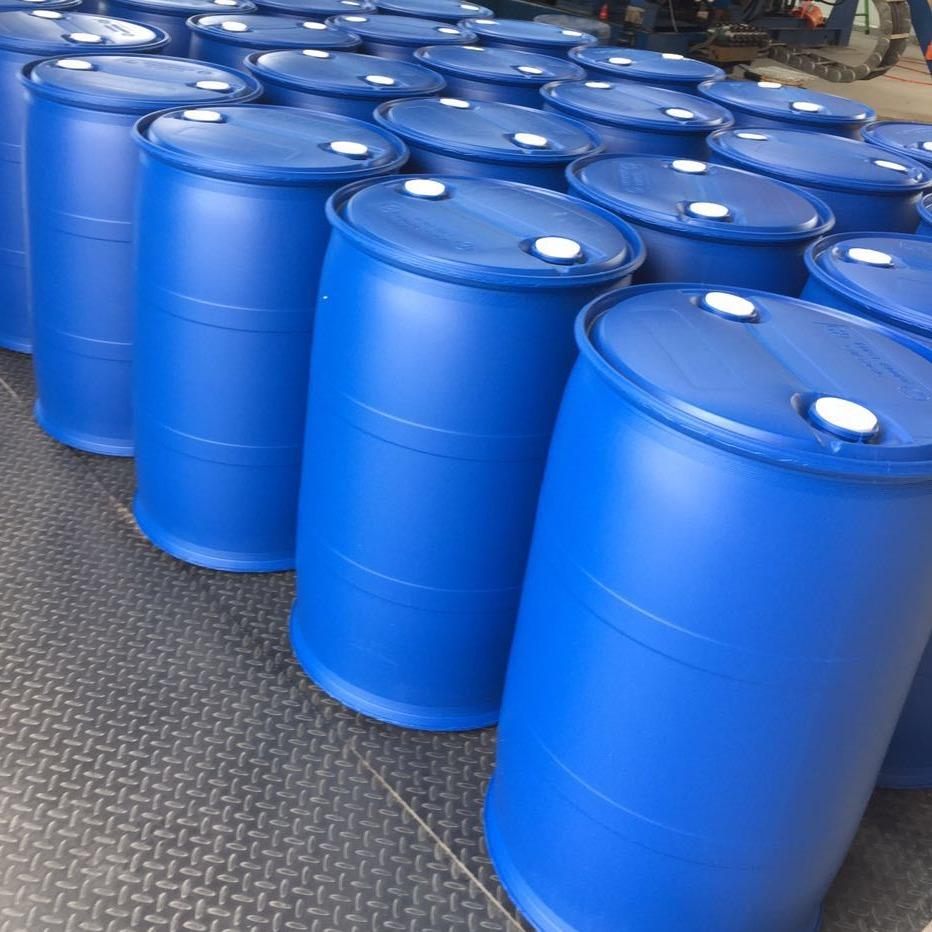 ---
---
Write your message here and send it to us