Polycaprolactone CAS 24980-41-4
Product Detail
Download
Product Tags
Polycaprolactone (PCL) is a semi crystalline polymer, which is a chemically synthesized biochemicalbook degradable polymer. Its structural repeating unit is blended with five nonpolar methylene CH2 starch and other substances to produce a complete biodegradable material.
Item

Specifications

Results

Characters

White powder particle/granule

White powder particle/granule

Inherent Viscosity

dl/g(Viscosimeter)

0.82 dl/g

MN

60000-80000

Conforms

Melt Index

22-26g /10 min150℃

23

Melting Point

58-60℃

60

Specific Gravity

1.08-1.12 g/ml(25℃)

1.12

Water Content

≤1.0%

0. 5%

Polydispersity index

≤1.8

1.8

Conclusion

The results conforms with enterprise standards
1. Controlled release drug carrier, cell and tissue culture media frame
2. Fully biodegradable plastic surgical suture
3. High strength film filament molding
4. Low temperature impact property modifier and plasticizer of plastics
5. Medical modeling materials, industrial, artistic modeling materials, toys, organic colorants, hot copy ink adhesives, hot melt adhesives.
A biodegradable polymer, non-toxic, biodegradable in soil, excellent mixing, mechanical compatibility with many polymers and good viscosity to many matrices. Extrusion aids, mold lubricants, release agents, pigment and filler dispersing aids, and polyester segments in polyurethane and block polyester.

25kgs/drum, 9tons/20'container
25kgs/bag, 20tons/20'container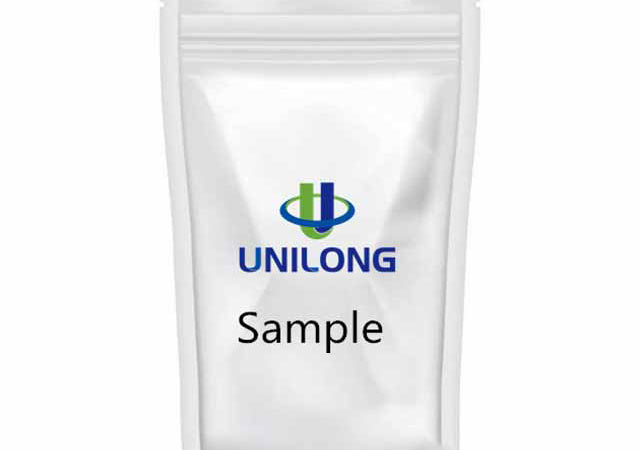 ---
Previous:
GHK-CU CAS 89030-95-5
---
Write your message here and send it to us