Surfactants hair care Shampoo material Sodium Lauroamphoacetate CAS No.:156028-14-7
Product Detail
Download
Product Tags
Sodium Lauroamphoacetate, its another name: sodium lauroyl diacetate. The key functions of sodium lauroyl diacetate in skin care products and skin care products are foam boosters, surfactants, and cleaning solutions. The risk level is 1, which is relatively safe and can be used with peace of mind. Generally, it has no effect on pregnant women. Sodium Glycolate is not acne-causing.
It has high-quality decontamination, emulsion, dispersion, foam stabilization, wetting, anti-static, polyurethane foaming, and infiltration capabilities. Softening surfactant. Can reduce the stimulation of other surfactants. Water hardness resistance. Matching is good. Can be used in baby cleaning products. Less irritating to eyes and skin.
| | | |
| --- | --- | --- |
| INDEX | SPECIFICATIONS | RESULT |
| APPEARANCE (25°C) | Colorless to yellow transparent liquid | Complies |
| VISCOSITY@25°C.LVT.3SP#.CPS  | 5000Max | 1650 |
| SOLIDS(MOISTURE BALANCE),%  | 38-42 | 39.8 |
| PH(10% SOLUTION) | 8.5-10.5 | 9.1 |
| ACIDITY % | 30-32 | 31.8 |
| SODIUM CHLORIDE | 7.6Max | 6.3 |
Sodium Lauroamphoacetate can be widely used in facial cleansers and baby skin care products. The recommended dosage is: 4-12% in shampoo, 4-30% in body wash and 15-40% in facial cleanser.
1. Sodium lauryl diacetate has good compatibility with various surfactants and can be matched with soap base.
2. Low stimulation, very gentle to the skin and eyes, and can significantly reduce the stimulation when matched with cationic surfactants.
3. Excellent polyurethane foaming power, colorful and delicate foam, good skin feel, can significantly improve the foam situation of the secret recipe management system.
4. It has a nourishing effect in shampoo and can replace betaine.
5. Good salt resistance, stable in the general pH value range.
6. Easy to degrade, with good safety factor.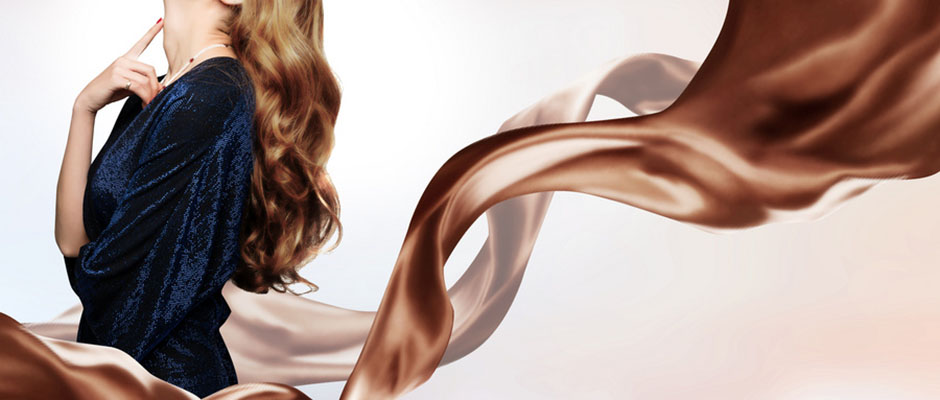 Packed it in 25kgs drum and keep it away from light at a temperature below 25℃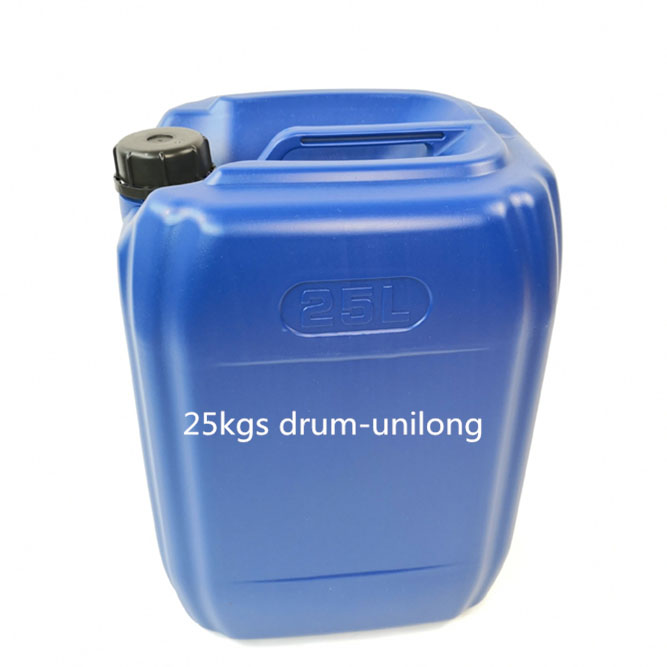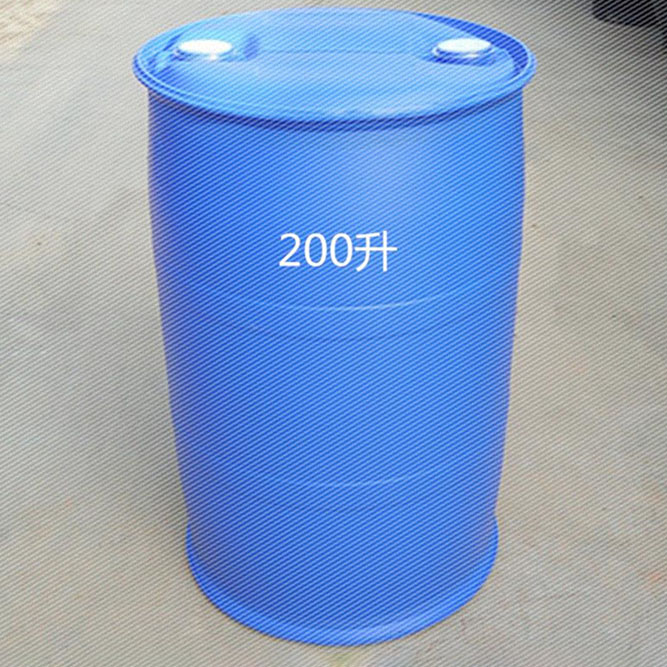 ---
Previous:
Retinaldehyde / retinal / all-trans-Retinal / Axerophthal / vitamin A aldehyde CAS 116-31-4
---
Write your message here and send it to us