Retinaldehyde / retinal / all-trans-Retinal / Axerophthal / vitamin A aldehyde CAS 116-31-4
Product Detail
Download
Product Tags
Retinaldehyde, also known as vitamin A aldehyde, is a derivative of retinol after oxidation. It is formed by oxidative cleavage of β-carotene. If it is reduced, retinol cas 68-26-8 can be attained; If oxidized, retinoic acid cas 302-79-4 can be attained. The role of retinoic acid (namely Vitamin A) in skin diseases very extensive, but due to local irritation, its clinical application is limited to some extent. Retinaldehyde is an intermediate metabolite of natural retinoic acid and has similar biological activity as retinoic acid. But the skin is significantly more tolerant to retinoic acid.
| | | |
| --- | --- | --- |
| Item | Specifications | Results |
| Appearance | Yellow to orange powder | conforms |
| Assay, % | ≥ 98.0 | 99.17 |
| Solubility (5mg/ml Acetonitrile ),% | Yellow, clear | conforms |
1. Wrinkle:Nanoactive Ra can promote collagen and hyaluronic acid synthesis, increase skin thickness and elasticity, wrinkle firming.
2. Whitening and freckle: inhibit melanin synthesis, reduce pigmentation, whitening and freckle.
3. Anti-aging: anti-oxidant, anti-aging skin.
4. Rejuvenation: Renewing keratin, rejuvenation.
5. Acne: Nanoactive Ra can Killing Propionibacterium acnes and Streptococcus, treating acne and reducing acne marks.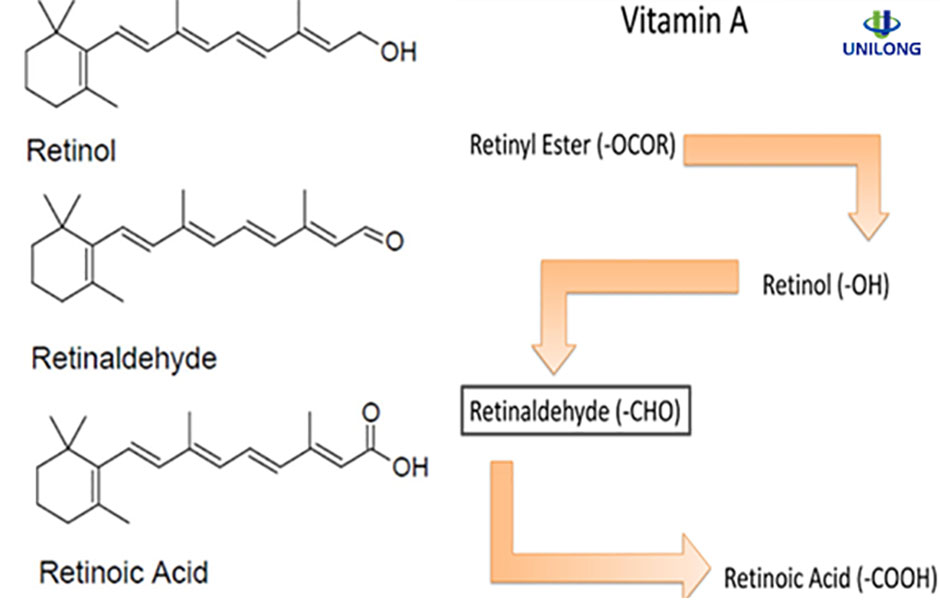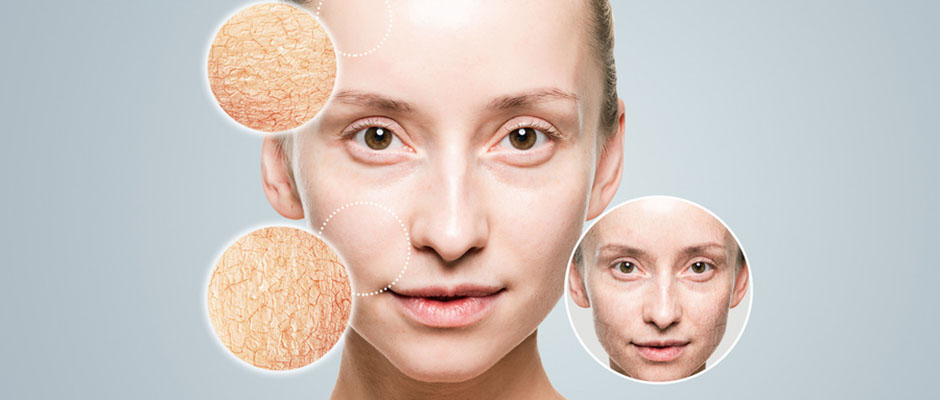 You can operate it at room temperature; dosage: recommended 1-5% The optimum pH range of the system is 3.0-6.5, and the finished product should avoid direct exposure to sunlight (using opaque packaging).
It is recommended to add UV absorber to day care products.
Packed it in 25kgs drum and keep it away from light at a temperature below 25℃.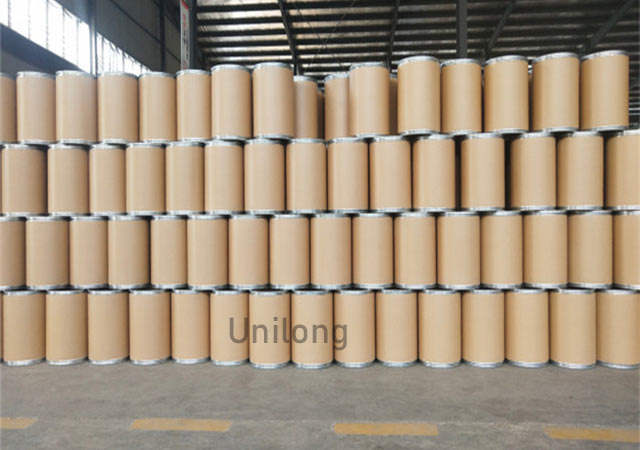 2,4,6,8-Nonatetraenal, 3,7-dimethyl-9-(2,6,6-trimethyl-1-cyclohexen-1-yl)-;2,4,6,8-Nonatetraenal, 3,7-dimethyl-9-(2,6,6-trimethyl-1-cyclohexen-1-yl)-, (all-E)-; all-E-Retinal; all-trans-retina; All-trans-Retinaldehyde; alpha-Retinene; Axerophthal; E-Retinal; Retinene1; trans-Retinal; trans-Vitamin A aldehyde; trans-vitaminaaldehyde; Vitamin A1 aldehyde; (2E,4E,6E,8E)-3,7-diMethyl-9-(2,6,6-triMethylcyclohex-1-en-1-yl)nona-2,4,6,8-tetraenal; all-trans-Retinal,99%; all trans-Retinal,VitaminA aldehyde; Retinaldehyde ( Retinal, vitamin A aldehyde, ALL-TRANS-RETINAL); vitamina1aldehyde; Vitaminaldehyde; ALL-TRANS-RETINAL; ALL-TRANS-VITAMIN-A; ALDEHYDE; RETINAL ALL TRANS; Vitamin A Aldehyde, Retinene; 3,7-dimethyl-9-(2,6,6-trimethyl-1-cyclohexenyl)nona-2,4,6,8-tetraenal; (all-E)-3,7-Dimethyl-9-(2,6,6-trimethyl-1-cyclohexen-1-yl)-2,4,6,8-nonatetraenal; Nanoactive RAL; BioActive Retinal; Nanoactive RAL,BioaActive retinaldehyde; Soluble Retinal; Soluble Retinaldehyde; 2,4,6,8-Nonatetraenal; Liposomal Retinylaldehyde, All-trans-retinal; Vitamin A Impurity 8(all-trans-Retinal); ALL-TRANS-RETINAL USP/EP/BP; Retinaldehyde RAL; Retinaldehyde or Retinal CAS 116-31-4 All-Trans-Retinal; Vitamin A aldehyde (19,19,19,20,20,20-D6); All-trans-retinal 13C4; Retinaldehyde; Retinene; Retinylaldehyde; VITAMIN A ALDEHYDE
---
---
Write your message here and send it to us