China UV absorber supplier UV-234 cas 70321-86-7
Product Detail
Download
Product Tags
UV Absorber 234 is a strong ultraviolet absorber. It has a low volatility at high temperatures and good compatibility with polymers. UV 234 is highly effective for polymers usually processed at high temperatures, such as films and fiber.
| | |
| --- | --- |
| Appearance | Light yellow powder |
| Purity | ≥99% |
| Light transmittance | ≥97% (460nm)         ≥98% (500nm) |
| Melting point | 137-141℃ |
| Volatiles | ≤0.3% |
| Ash | ≤0.1% |
The product is mainly used for polycarbonate, polyesters, polyacetal, polyamides, polyphenylene sulfide, polyphenylene oxide, aromatic copolymers, thermoplastic polyurethane and polyurethane fibers. Protect materials from ultraviolet radiation.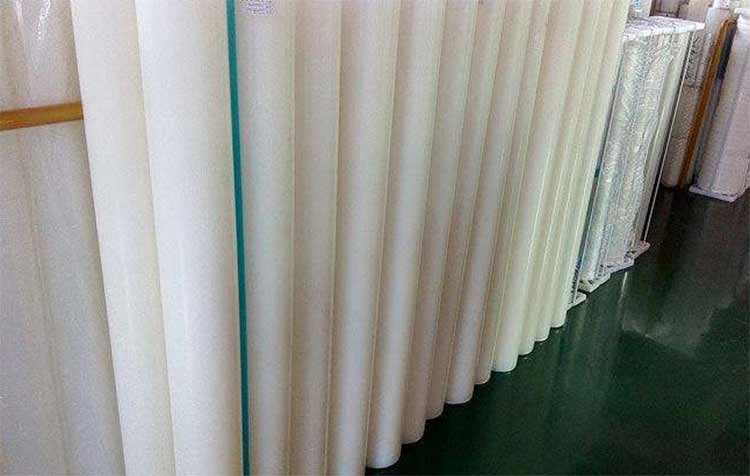 The normal packing: 25kg Drum.
This product should be stored in a dry place and sealed warehouse under normal temperature to avoid direct sunlight.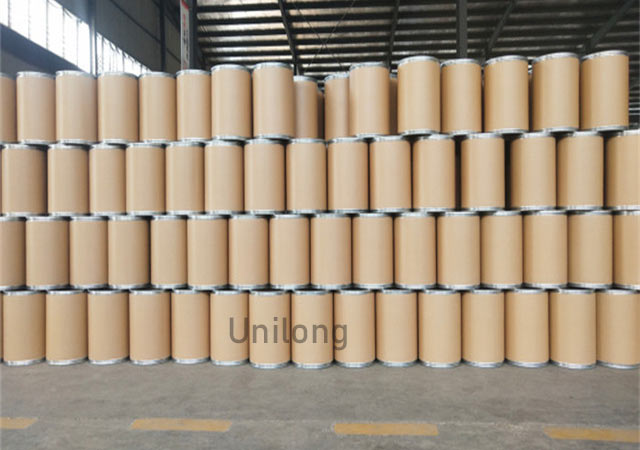 BLS234; 2-(2H-Benzotriazol-2-yl)-4,6-bis(1-methyl-1-phenylethyl)phenol UV-234; 2-(2H-Benzotriazol-2-yl)-4,6-bis(1-methyl-1-phenylethyl)phenol powder; 2-(2H-Benzotriazol-2-yl)-4,6-bis(1-methyl-1-phenylethyl)phenol; 2-(3',5'-BIS(1-METHYL-1-PHENYLETHYL)-2'-HYDROXYPHENYL)BENZOTRIAZOLE; 2-[2'-hydroxy-3',5'-bis(-dimethyl benzyl)-phenyl-benzotriazole; 2-[2'-Hydroxy-3',5'-Bis(A,A-Dimethyl Benzyl)-Phenyl]Benzotriazole; 2-(2H-BENZOTRIAZOL-2-YL)-4,6-BIS(1-METHY; UV ABSORBER 234; Phenol, 2-(2H-benzotriazol-2-yl)-4,6-bis(1-methyl-1-phenylethyl)-; 2-[2-HYDROXY-3,5-DI(1,1-DIMETHYLBENZYL)PHENYL]-2H-BENZOTRIAZOLE; 2-(2H-Benzotriazol-2-yl)-4,6-bis-(1-methyl-1-phenethyl)-phenol; Ultraviolet absorbent UV-234; 2-[2-Hydroxy-3,5-bis(α,α-dimethylbenzyl)phenyl]-2H-benzotriazole; 2-(2-Hydroxy-3,5-di-α-cuMylphenyl)-2H-benzotriazole; 2-[3',5'-Bis(1-Methyl-1-phenylethyl)-2'-hydroxyphenyl]be; Benzotriazole BT; 2-(2H-Benzo[d][1,2,3]triazol-2-yl)-4,6-bis(2-phenylpropan-2-yl)phenol; Eusorb UV-900
Are you manufacturer?
Yes, this product produced by ourselves.
Is this product can be used in PP line products?
Yes, PU, PP, TPS, TPU, PA, PC, PVC, PET, TPE, PMMA, PS, PE.
Whats your MOQ?
a. You can test the sample such as few grams/kilograms.
b.You also can place one small order like one/few drums as one trail order. Then you can place bulk order after your testing. We have confidence about our quality.
How can you guarantee the quality we receive is same as the sample or specification?
a. Third Party like CIQ, SGS inspection before shipment upon request.
b. In Case of PSS we will hold the cargo until approval from customer side.
c.We have clear and detailed quality clause in contract with manufacturer, if any discrepancy of quality/quantity, they will take responsibility.
How to delivery the goods?
a.We have strict training process about SOP of Packing and Shipping. Detailed SOP profile is available for different mode like Safe Cargo and Dangerous Cargo by Sea, Air, Van or even Express Shipment.
What's your delivery time?
Usually shipment will be made within 7-15 days against confirmed order.
What is loading port?
ShangHai, TianJin, HuangPu, Qingdao, etc.
---
---
Write your message here and send it to us