Chlorhexidine gluconate (CHG)cas 18472-51-0 with 99% powder and 20% solution
Product Detail
Download
Product Tags
It is disinfect and antiseptic medical intermediates ; bactericide, strong function of broad-spectrum bacteriostasis, sterilization; take effective for kill gram-positive bacteria gram-negative bacteria; used for disinfecting hands, skin, washing wound, mouthwash, antisepstic swab stick.
Product name

Chlorhexidine gluconate

Batch No.

JL20210305

Cas

18472-51-0

MF Date

Mar.05,2021

Packing

25kgs/drum

Analysis Date

Mar.05,2021

Quantity

5000kgs

Expiry Date

Mar.04,2023

Unilong Supply Super Quality Material for Health Care Lines

Item

Standard

Result

Appearance

Almost colorless or pale-yellowish liquid

colorless liquid

Purity

190g/l - 210g/l

200.5g/l

PH

5.5 - 7.0

6.3

Related density

1.06 - 1.07

1.063

Residue on ignition

≤3%

2.85%

Conclusion

Confirm with Enterprise Standard 
Chlorhexidine gluconate can been used in disinfectant wipes, Hand sanitizing, The solution of Chlorhexidine Gluconate is used to enhance the properties of various medical products. Some of them are:Mouthwash Skin cleansers Contact lens solutions.
Chlorhexidine gluconate also as medical uses, Chlorhexidine Gluconate has various other applications as well. We can clarify these as following details:
1. Pre-injection & Preoperative Procedure
2. Peripheral IV insertions and restarts 
3. Dialysis procedures
4. Routine venipunctures 
5. Percutaneous device insertions 
6. Simple biopsies
7. Vascular Access Insertion & Maintenance
8. Routine catheter maintenance 
9. Arterial blood gas collections
10. Surgical site cleansing after suturing 
11. Arterial venous fistulas (AVF)/arterial venous graphs (AVG)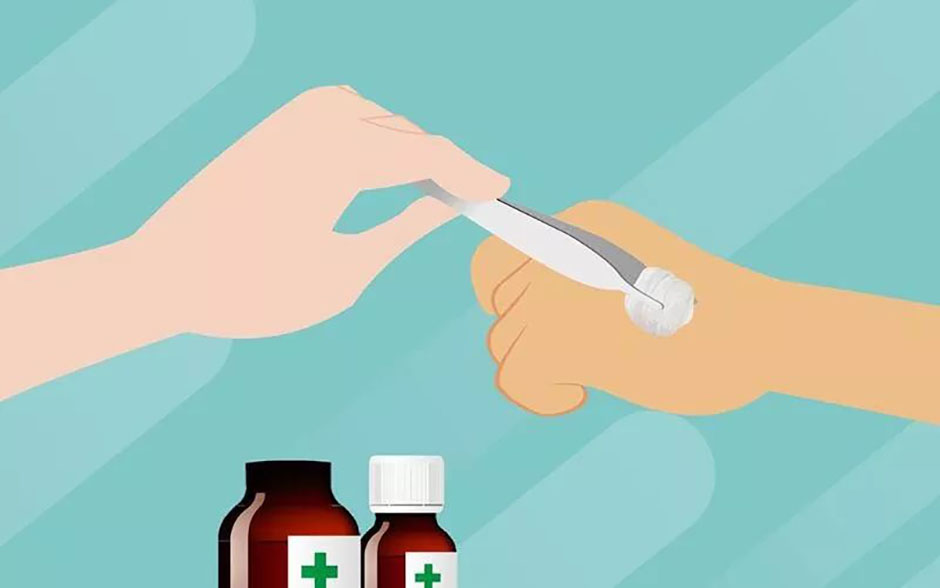 We can offer 99% 70% 20% 15% 10% 8% 5% solution. The recommended quantity according to your formulation pls.
25kgs/dru, 250kgs/ drum, 1250kgs IBC tote.
Keep container tightly closed in a dry, avoid contacting strong oxidants.
---
---
Write your message here and send it to us