Calcium 3-hydroxybutyrate,CAS number: 51899-07-1
Product Detail
Download
Product Tags
Calcium 3-hydroxybutyrate with cas 51899-07-1 can be used in medical intermediate.White crystalline powder, easily soluble in water, can be stored at room temperature.
(BHB)beta-hydroxybutyrate Na/Ca/K/Mg Typical Properties
Item

Specifications

Results

Appearance

White powder

Conforms

Identification

NMR

Conforms

Loss on drying

≤1.00

0.40%

Heavy metals

Cd

≤1 ppm

Conforms

As

≤2 ppm

Pb

≤2 ppm

Hg

≤0.5ppm

Assay

98.0~102.0%

99.8%

Conclusion

The results conforms with enterprise standards
Calcium 3-hydroxbutyrate is also named BHB Calcium salt, we also have its sodium salt, magnesium salt and potassium salt. Please feel free to let us know if you were interested!
BHB Salts (Beta-Hydroxybutyrate) + Sodium – By allowing more sodium into your body, the movement of ions sodium across the cell membrane can help facilitate muscle contraction and nerve impulses.
Beta-hydroxybutyrate or commonly known as BHB is a ketogenic molecule that is produced when free fatty acids are broken down in the liver. The main functionality of BHB is that it helps the body produce energy in the absence of glucose. Beta-hydroxybutyrate is a unique ketogenic ingredient that offers number of benefits especially when it comes to energy supplements and fat burning.Within the supplement, health and sports nutrition industry, this ingredient is receiving strong interest. When you consume a supplement that contains BHB salts, it gets absorbed into the blood where it dissociates into free sodium and potassium ions. As BHB is a water-based solution, consuming the product will result in adding more ketones into your blood. This allows your body to have better energy production. But studies have shown that BHB is said to be most stable when bound to minerals like sodium, calcium or magnesium. It provides the additional benefits through the extra electrolytes and nutrients that are required to make the ketones.
25KGS/DRUM.
Storage: Stored in the dry and ventilated inside storeroom, prevent direct sunlight, slightly pile and put down.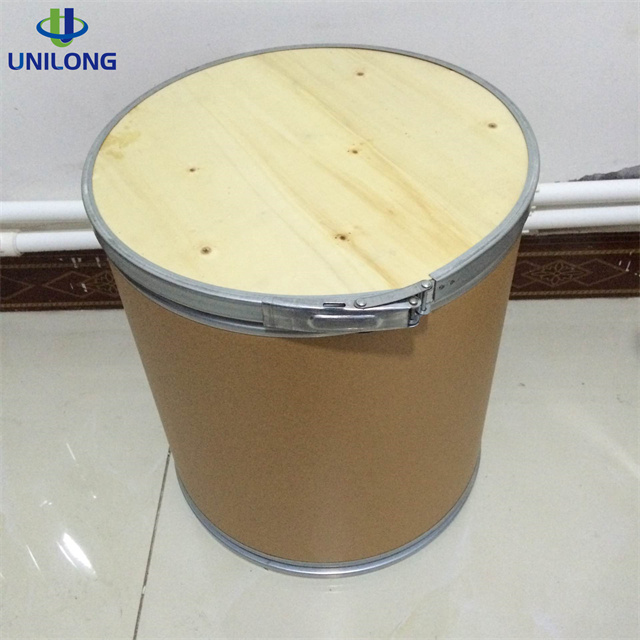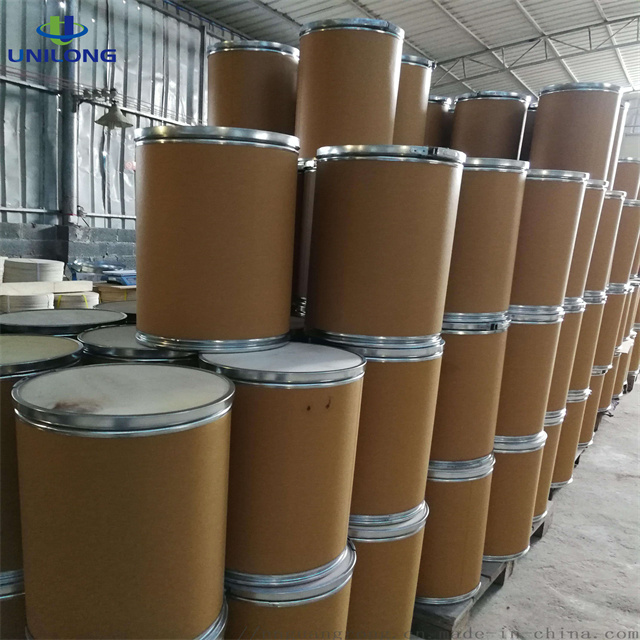 ---
---
Write your message here and send it to us