Sodium edetate CAS 64-02-8 EDTA 4NA 39% solution
Product Detail
Download
Product Tags
Ethylenediaminetetraacetic acid (EDTA) white crystalline powder. Soluble in water and acid, insoluble in alcohol, benzene and chloroform, containing 4 carboxyl groups, generally can form di-salt, tri-salt and tetra-salt. Common EDTA salts are disodium EDTA (EDTA-2Na), tetrasodium EDTA-4Na (EDTA-4Na), dipotassium EDTA-2K (EDTA-2K) and EDTA triacetate Potassium (EDTA-3K). Tetrasodium ethylenediaminetetraacetate (EDTA-4Na) is a multifunctional organic small molecule containing amino and carboxyl groups.
| | |
| --- | --- |
| CAS | 64-02-8 |
| Other Names | EDTA 4NA 39% solution |
| EINECS | 200-573-9 |
| Appearance | White powder |
| Purity | 99% |
| Color | White |
| Storage | Cool Dried Storage |
| Package | 25kgs/bag |
| Application | Syntheses Material Intermediates |
It can be used for dyeing in textile industry, water quality treatment, color sensitization, medicine, daily chemical industry, papermaking and other industries, as additive, activator, water purifier, metal ion masking agent and activator in styrene-butadiene rubber industry. In the dry-process acrylic industry, it can offset metal interference, improve the color and brightness of dyed fabrics, and can also be used in liquid detergents to improve washing quality and enhance washing effect.
1. Used as chelating agent, styrene-butadiene rubber polymerization initiator, acrylic fiber initiator, etc.;
2. Used as solvent, also used in rubber and dye industries;
3. Used as ammonia carboxyl complexing agent, synthetic rubber catalyst, and also used as water softener in fiber refining, bleaching and dyeing industries.
25kgs/bag,9tons/20'container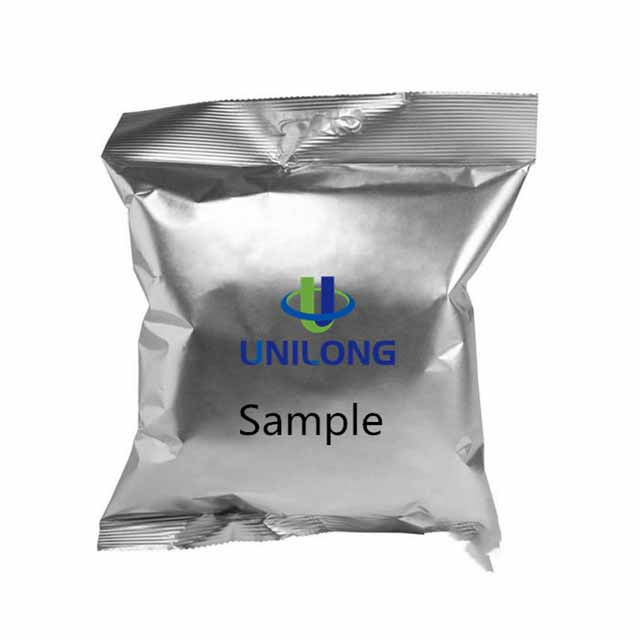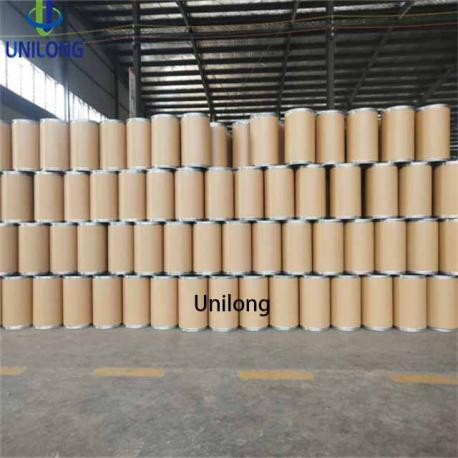 ---
Previous:
SHIKONIN CAS 517-89-5 Shikonine
---
Write your message here and send it to us