Magnesium ascorbyl phosphate CAS 113170-55-1 for whitening cosmetics
Product Detail
Download
Product Tags
Magnesium ascorbyl phosphate is a vitamin C derivative, which can improve the stability of vitamin C by derivatizing 2 hydroxyl groups into phosphate esters. The formed derivative can regenerate vitamin C after hydrolysis by phosphatase widely existing in the body. Therefore, it has become the main component of feed additives, food intensifiers and whitening of advanced cosmetics. It is a valuable fine chemical..
Product Name:

Magnesium ascorbyl phosphate

Batch No.

JL20220221

Cas

113170-55-1

MF Date

Feb. 21, 2022

Packing

25KGS/DRUM

Analysis Date

Feb. 21, 2022

Quantity

1MT

Expiry Date

Feb. 20, 2024

ITEM

STANDARD

RESULT

Appearance

White or pale yellowish powder or granule

Conform

Purity

 ≥ 95

98.58

PH value (3% aqueous solution)

7.0-8.5

7.6

Color of solution (APHA)

≤ 40

Conform

Water

≤ 29.0

<11

Arsenic %

≤ 0.0002

Conform

Free ascorbic acid %

≤ 0.5

Conform

Free phosphoric acid %

≤ 1.0

Conform

Free phosphoric acid %

≤ 0.35

Conform

Heavy Metals (Pb) %

≤ 0.001

Conform
1. As an antioxidant, GB2760-1996 stipulates that it can be used in fatty foods, edible oils, hydrogenated vegetable oils, instant noodles, with a maximum dosage of 0.2g/kg, and in infant formula food with a maximum dosage of 0.01g/kg (calculated by ascorbic acid in oil).
2. In addition, it can also be used as food nutrition enhancer and feed additive
3. Inhibit tyrosinase activity, reduce melanin, and have the effect of freckle removal and whitening.
4. After entering the body, it can eliminate oxygen free radicals, so it has wrinkle removing and anti-aging functions.
5. Synergistic effect with vitamin E
25kgs drum or requirement of clients. Keep it away from light at a temperature below 25℃.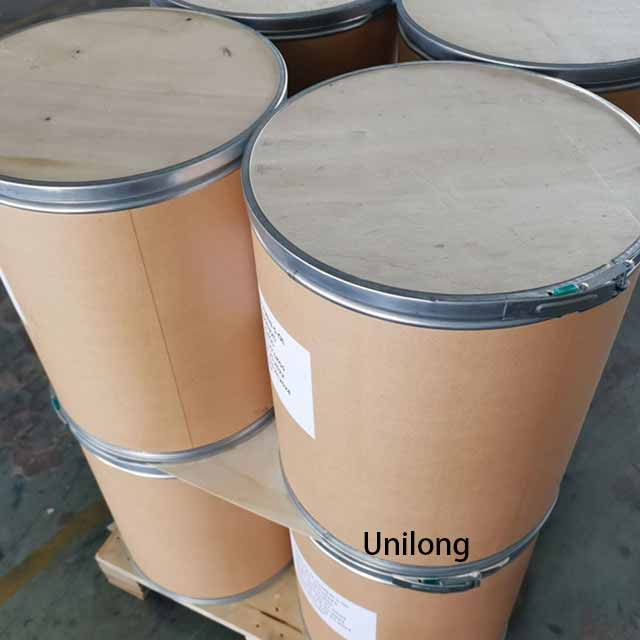 Magnesium-ascorbyl-phosphate
---
---
Write your message here and send it to us