Kojic Acid Dipalmitate With Cas 79725-98-7
Product Detail
Download
Product Tags
Kojic acid dipalmitate, also known as 2-palmitoyl-5-palmitoyl-pyranone, is a fat soluble derivative of kojic acid. It not only overcomes the shortcomings of kojic acid's instability to light, heat and metal ions, but also maintains the excellent activity of kojic acid and can better inhibit the formation of melanin. And, this inhibition is stronger than kojic acid, making it a new generation of highly effective whitening active agent.
Item
Standard

 

Result

Appearance

 White or almost white crystal powder

Conforms

Assay

≥98.0%

98.9%

Melting point

92.0~96.0℃

93.5-95.0℃

Loss on drying

≤0.5%

0. 08%

Ignition residue

≤0.5%

0.15%

Heavy metal

≤10ppm

Conforms

Arsenic

≤2ppm

Conforms
As a fat soluble whitening active agent, kojic acid dipalmitate can be absorbed more effectively by the skin and bring good moisturizing effect to the skin besides being easier to formulate. At present, kojic dipalmitate has been successfully applied in the production of cosmetics.
25kgs/drum,9tons/20'container
25kgs/bag,20tons/20'container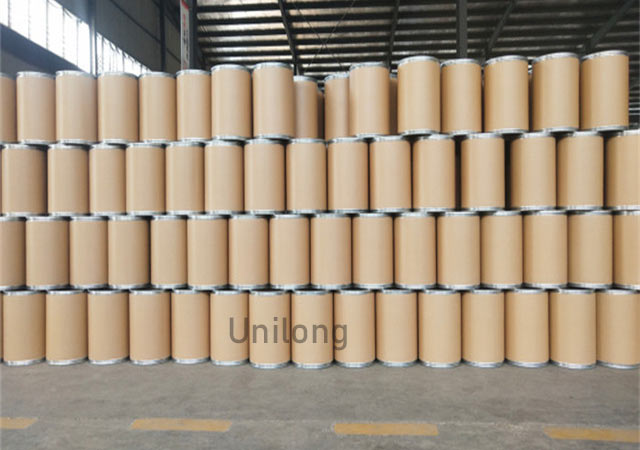 Kojic Acid Dipalmitate With Cas 79725-98-7
---
---
Write your message here and send it to us