Unilong can supply glyoxylic acid 50% liquid and 99% powder CAS 298-12-4
Product Detail
Download
Product Tags
Item

Normal Grade

Cheating Grade A

Cheating Grade B

Cheating Grade C

Special Grade A

Special Grade B

 

Assay

≥50%

≥50%

≥50%

≥50%

≥50%

≥50%

Glyoxylic acid monohydrate

563-96-2

Glyoxal

≤1.0%

≤0.5%

≤0.5%

≤0.25%

≤0.01%

≤0.01%

Formylformic acid, Oxoethanoic acid

Nitric acid

 Not detected

 Not detected

 Not detected

 Not detected

Not detected

Not detected

100 °C(lit.)

Oxalic acid

≤1.0%

≤1%

≤0.5%

≤0.25%

≤0.5%

≤0.2%

Liquid

Iron

≤20ppm

≤20ppm

≤20ppm

≤20ppm

≤10ppm

≤5ppm

2 Years

Heavy metal

≤5ppm

≤5ppm

≤5ppm

≤5ppm

≤3ppm

≤1ppm

Store below +30°C.

Chloride

≤50ppm

≤40ppm

≤40ppm

≤40ppm

≤5ppm

≤3ppm

99%-

Chroma

≤300#

≤250#

≤250#

≤250#

≤100#

≤80#

White to light yellow
1. Used as material for methyl vanillin, ethyl vanillin in flavor industry.
2. Used as intermediate for D-hydroxybenzeneglycin, broadspectrum antibiotic, ,acetophenone ,amino acid etc.
3. Used as intermediate of varnish material, dyes, plastic, agrochemical, allantoin and daily-use chemical etc. It is popular in the cosmetic industry, for hair dye; hair care product; skin care product ect.
4. Glyoxylic acid is the material for water purificants, pesticides. It is used as an intermediate of varnish material and dyes.
5. Glyoxylic acid also can be used in the preservation of food, as a crosslinking agent of polymerization and as a plating additive.
25kgs/drum and 1250kgs IBC drum and 25ton/30ISO TANK plastic drum, 25 kg.
Storage: Stored in the dry and ventilated inside storeroom, prevent direct sunlight, slightly pile and put down.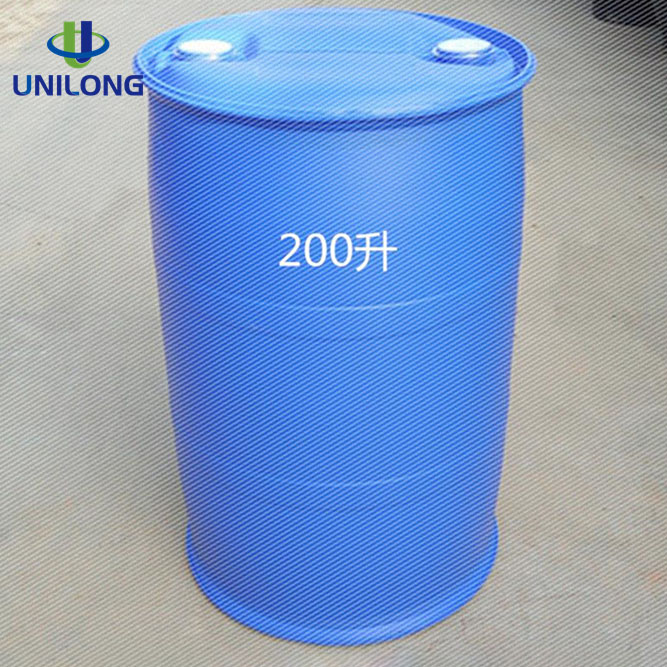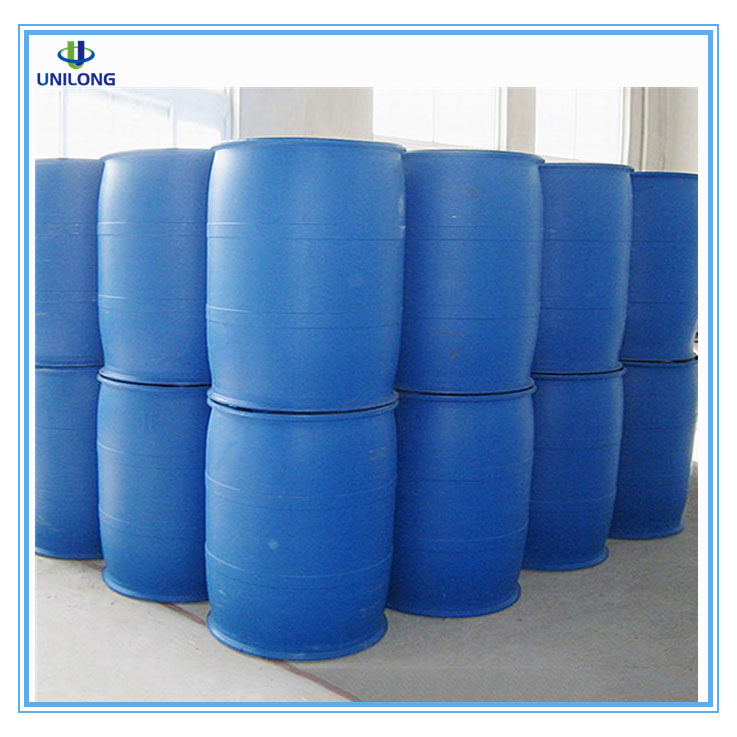 ---
---
Write your message here and send it to us