Salicylic acid CAS 69-72-7 ACETYLSALISYLIC ACID IMP C
Product Detail
Download
Product Tags
Salicylic acid is an important organic synthesis raw material. Salicylic acid is also called salicylic acid. Its acidity is stronger than that of benzoic acid. The color becomes darker in sunlight. It is purple, unstable to heat, and easy to decarboxylate when heated to 200 °C to form phenol. In nature, salicylic acid mostly exists in birch bark oil in the form of methyl ester, and the content can reach 96%. Also present in cinnamon oil, violet oil, and wintergreen oil. Free salicylic acid is present in plants only in small amounts.
| | |
| --- | --- |
| CAS | 69-72-7 |
| Other Names | ACETYLSALISYLIC ACID IMP C |
| EINECS | 200-712-3 |
| Appearance | white powder |
| Purity | 99% |
| Color | white |
| Storage | Cool Dried Storage |
| Package | 25kg/drum |
Salicylic acid is an important raw material for fine chemicals such as medicines, fragrances, dyes, and rubber auxiliaries. In the pharmaceutical industry, salicylic acid itself is used as a disinfectant and antiseptic for local keratin hyperplasia and skin fungal infection. As a pharmaceutical intermediate, used in Zhitongling, diurea, acetylsalicylic acid (aspirin), sodium salicylate, salicylic amide, euglycylate, niclosamide, phenyl salicylate, ethylparaben Production of drugs such as esters, bismuth subsalicylate, and sulfasalazine. In the dye industry, it is used to produce direct yellow GR, direct light fast gray BL, direct light fast brown RT, acid medium brown G, acid medium yellow GG and other dyes. Various esters of salicylic acid can be used as flavorings, for example, methyl salicylate can be used as oral flavorings such as toothpaste, other flavoring flavors and food flavorings. In the rubber industry, it is used to produce anti-scorch agents, ultraviolet absorbers and foaming aids. Salicylic acid can also be used as phenolic resin curing agent, pulp preservative in textile printing and dyeing, bulking agent (dye accelerator) in synthetic fiber dyeing, etc.
25kgs/drum,9tons/20'container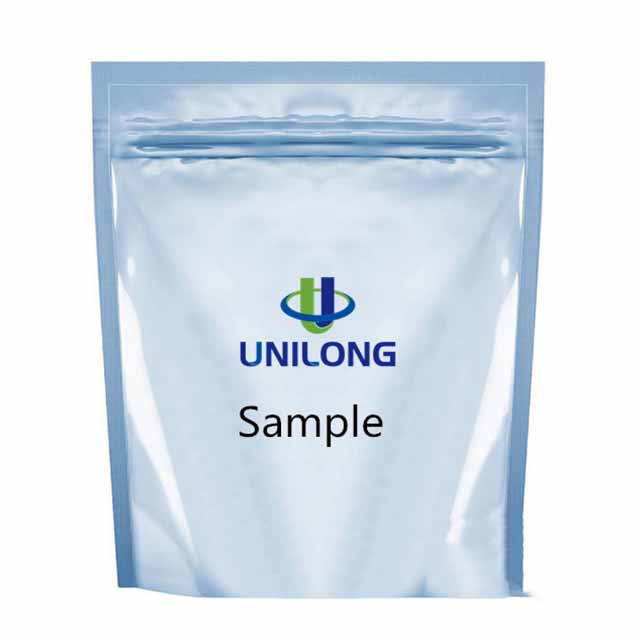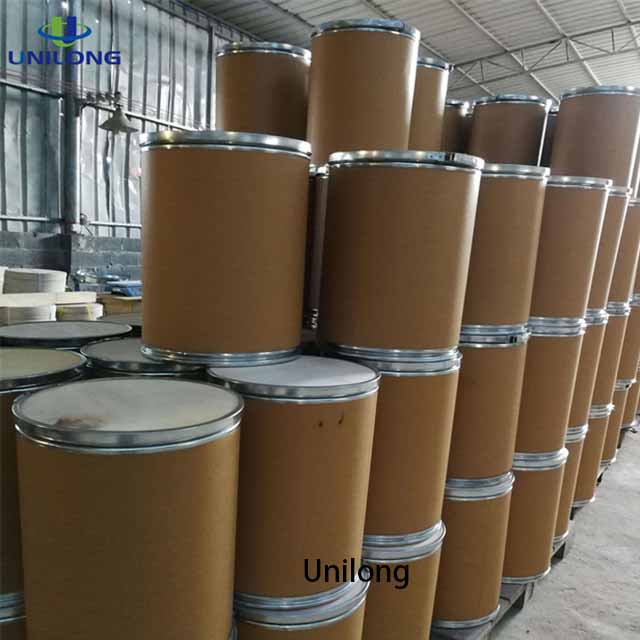 ---
Next:
Sodium 2-3-dihydroxynaphthalene-6-sulfonate CAS 135-53-5 2-Naphthalenesulfonicacid-6-7-dihydroxy-monosodiumsalt
---
Write your message here and send it to us