(r)-lactate with cas 10326-41-7
Product Detail
Download
Product Tags
D-lactic acid is a chemical. The molecular formula is C3H6O3. D-lactic acid 90% is a high optical (chiral) lactic acid produced by biological fermentation technology using carbohydrates similar to sugar as raw materials. The finished product of D-lactic acid is a colorless or light yellow clear viscous liquid with a slightly sour taste; it is hygroscopic, and the aqueous solution exhibits an acidic reaction. It can be freely mixed with water, ethanol or ether, and is insoluble in chloroform.
| | |
| --- | --- |
| Item | Standard |
| Appearance | colorless liquid |
| Assay w% | NOT less than 95.0 and not more then 105.0 of the labeled concentration |
| Stereochemical purity % | ≥99.0 |
| Color APHA | ≤25 |
| Methanol w% | ≤0.2 |
| Iron(Fe) w% | ≤0.001 |
| Chloride(as CI) w% | ≤0.001 |
| Sulphate(as SO4) w% | ≤0.001 |
| Heavy metals(as Pb) w% | ≤0.0005 |
| Density(20℃) g/ml | 1.180-1.240 |
It is mainly used in the processing and manufacture of polylactic acid materials and the synthesis of chiral drugs and pesticide intermediates.
Chiral compounds 
Lactic acid esters using D-lactic acid as raw materials are widely used in the production of perfumes, synthetic resin coatings, adhesives and printing inks, and also in the cleaning of petroleum pipelines and electronic industries. Among them, D-methyl lactate can be evenly mixed with water and various polar solvents, can fully dissolve nitrocellulose, cellulose acetate, cellulose acetobutyrate, etc. and various polar synthetic polymers, and has a melting point. It is an excellent solvent with high boiling point due to its advantages of high temperature and slow evaporation rate. It can be used as a component of mixed solvent to improve workability and solubilization. In addition, it can also be used as a raw material for medicines, pesticides and precursors for the synthesis of other chiral compounds. , Intermediate.
degradable material
Lactic acid is the raw material for the bioplastic polylactic acid (PLA). The physical properties of PLA materials depend on the composition and content of D and L isomers. The racemate D, L-polylactic acid (PDLLA) synthesized from racemic D, L-lactic acid has an amorphous structure, and its mechanical properties are poor, the degradation time is short, and shrinkage occurs in the body, with a shrinkage rate of 50%. % or more, the application is limited. The chain segments of L-polylactic acid (PLLA) and D-polylactic acid (PDLA) are regularly arranged, and their crystallinity, mechanical strength and melting point are far higher than those of PDLLA.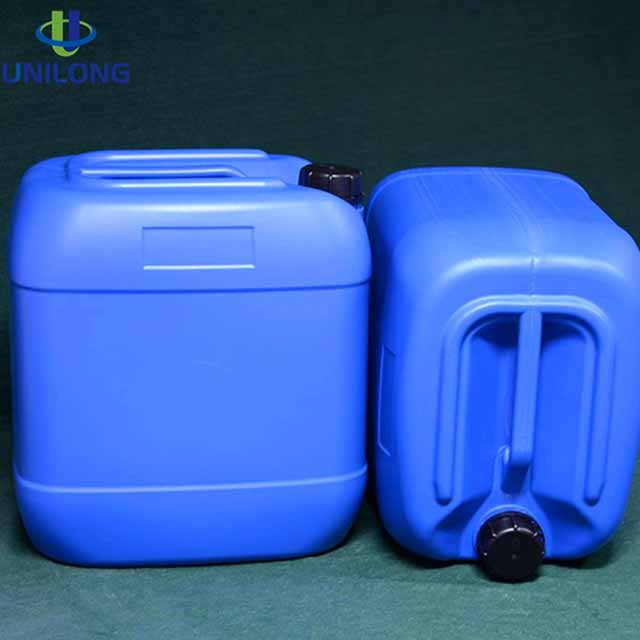 ---
Previous:
2-Butene-1,4-diol CAS 110-64-5 with 99%
---
Write your message here and send it to us