Pyrogallol CAS 87-66-1 with Purity 99% for Dye Hair
Product Detail
Download
Product Tags
Pyrogallol CAS 87-66-1 is white odorless crystal. It tastes bitter. Exposure to air and light turns gray. Heat slowly and begin to sublimate. Melting point 133-134 ℃, boiling point 309 ℃, relative density 1.453, refractive index 1.561. Soluble in water, ethanol, ether, slightly soluble in benzene, chloroform, carbon disulfide. When exposed to air, the color of the aqueous solution darkens, while the color of its caustic solution changes faster.
| | | |
| --- | --- | --- |
| ITEM | STANDARD | RESULT |
| Appearance | White Crystalline Powder | Conform |
| Loss on Drying | 0.5% Max | 0.15% |
| Melting Point | 131-135℃ | 132.8-134.4℃ |
| Heavy Metal(PB) | 5.0ppm Max | Conform |
| Chlorides | 0.002% Max | Conform |
| Sulphate | 0.005% Max | Conform |
| Purity | 99.0% Min | 99.55% |
Used for preparing metal colloidal solution, coloring leather, dyeing and etching fur, hair, etc; It can also be used as a developer of film, an infrared photographic thermosensitive, a polymerization inhibitor of styrene and polystyrene, an intermediate of medicine and dyes, and an analytical reagent.

It is mainly used in the production of developer, polymerization inhibitor and infrared photographic thermosensitive. It is also used as an intermediate of medicine and dyes

Used as analytical reagent, reductant and developer

Used for analysis and determination of oxygen, antimony, bismuth, cerium, iron, molybdenum, tantalum and niobium; Used to absorb oxygen in gas analysis; Used for color reaction of nitrite, molybdenum, niobium, titanium, cerium, bismuth, copper, vanadium, iron, iodate, etc

Metal complexing agent.Gravimetric determination of bismuth and antimony. Reductants of gold, silver, mercury salts, phosphomolybdic acid and phosphotungstic acid, which are used to absorb oxygen in gas analysis.
20kgs/bag, 25kgs/drum, 200kg/drum or requirementof clients. Keep it away from light at a temperature below 25℃.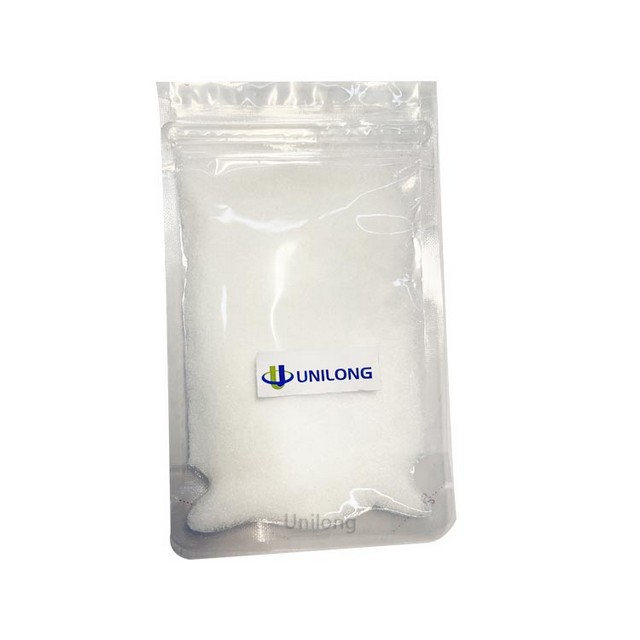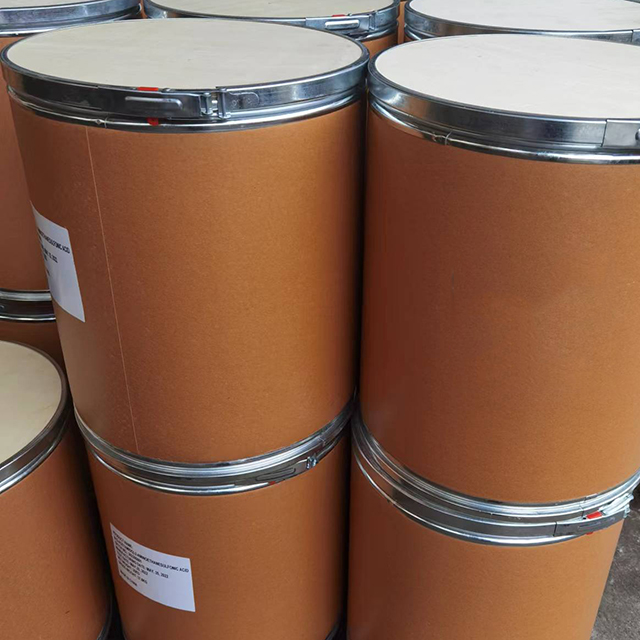 ---
---
Write your message here and send it to us