NTA ACID CAS 139-13-9 Nitrilotriacetic acid
Product Detail
Download
Product Tags
White crystalline powder. Soluble in ammonia and alkali solutions, slightly soluble in hot water, insoluble in water and most organic solvents.
| | |
| --- | --- |
| CAS | 139-13-9 |
| Other Names | Nitrilotriacetic acid |
| EINECS | 205-355-7 |
| Appearance | White powder |
| Purity | 99% |
| Color | White |
| Storage | Cool Dried Storage |
| Package | 25kgs/bag |
| Application | complexing reagent |
1. Complexing agent It is a well-known complexing agent, which can form metal complexes with various metals, analyze and measure, and separate rare metals. It can also be used to extract individual metals from rare metals.
2. Catalyst In the production of polyurethane foam, it can be used as a foaming catalyst, which can foam and gel quickly.
3. Stabilizer In the production of polystyrene, it can be used as a stabilizer.
4. Detergent In the steam generator system of the nuclear reactor, it can be injected into the steam-water cycle as an aqueous solution to remove the scale and corrosive substances between the walls, and the efficiency will not be affected during the addition process.
5. Electroplating agent In non-toxic electroplating, it can speed up the deposition rate.
6. Color photographic developer In color photographic development, it is one of the important components, which can be used to prevent the formation of precipitation during development.
7. Nitrotriacetic acid is a substitute for tripolyphosphate, and it has also received attention in solving the problem of eutrophication of water in synthetic detergents.
25kgs/bag,9tons/20'container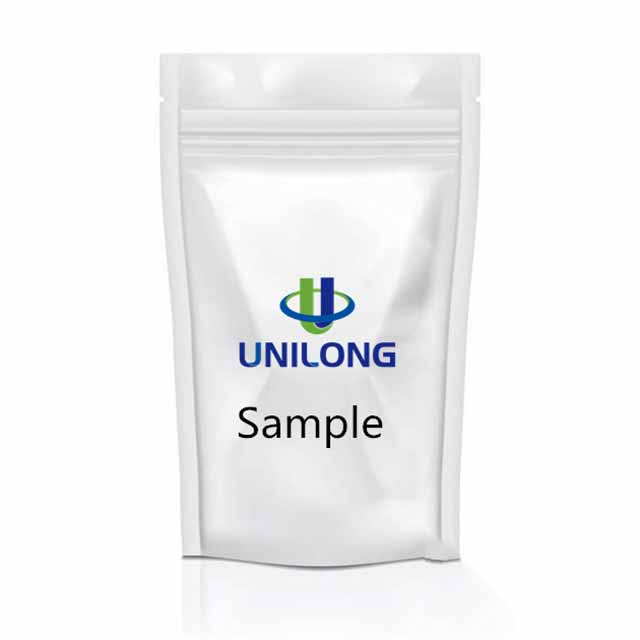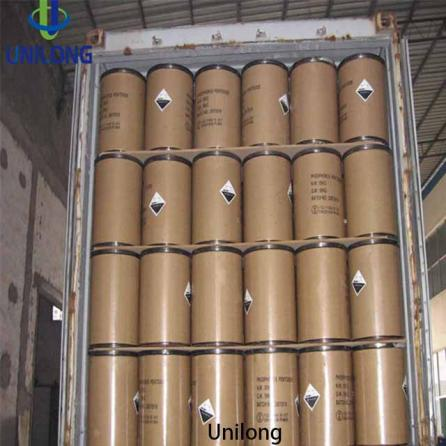 ---
---
Write your message here and send it to us