N-(Isoxazol-5-yl)sulphanilamide with CAS 7758-79-4
Product Detail
Download
Product Tags
Industrial production methods include disodium hydrogen phosphate neutralization method and soda ash neutralization method.
1. Disodium hydrogen phosphate and neutralization water of twelve disodium hydrogen phosphate by the ratio of 3:2 add water to dissolve, filtered to remove and add filtrate to neutralizer and neutralization reaction in phosphate mix slowly, pH control in 4.2 ~ 4.6, the reaction solution by evaporating to form crystal film, the cooling crystallization, centrifugal separation, two water sodium dihydrogen phosphate. After drying at 100℃, anhydrous sodium dihydrogen phosphate was prepared. The mother liquor can be returned for dissolving disodium hydrogen phosphate.
2. Soda ash neutralization method: the extracted phosphoric acid is added into the neutralization reactor, and the soda ash solution is slowly added into the neutralization reaction under stirring to generate sodium dihydrogen phosphate, which is filtered, evaporated and concentrated, cooled to 60 ~ 70℃ to precipitate crystallization, and separated by centrifugation to obtain sodium dihydrogen phosphate dihydrate. Anhydrous sodium dihydrogen phosphate was prepared by air drying.
Product Name:

N-(Isoxazol-5-yl)sulphanilamide

Batch No.

JL20220716

Cas

7758-79-4

MF Date

Jul. 16, 2022

Packing

25kgs/Bag

Analysis Date

Jul. 17, 2022

Quantity

5MT

Expiry Date

Jul. 15, 2024

ITEM

STANDARD

RESULT

Appearance

White or off white crystalline powder

White crystalline powder

Purity

≥98.0%

98.3%

Insoluble matter

≤0.05%

<0.05%

Chloride

≤0.014%

<0.014%

Sulfate

≤0.25%

<0.25%

Arsenic

≤0.0005%

<0.0005%

Heavy metal

≤0.002%

<0.002%

Fluoride

≤0.005%

<0.005%

Conclusion

Qualified
1.Used AS water softener, fabric weight enhancer, fireproof agent, and used in glaze, solder, medicine, pigment, food industry and making other phosphates
2. Used as industrial water treatment agent, printing and dyeing detergent, quality amendment, neutralizer, antibiotic culture agent, biochemical treatment agent, food quality amendment.
25kgs bag or requirement of clients. Keep it away from light at a temperature below 25℃.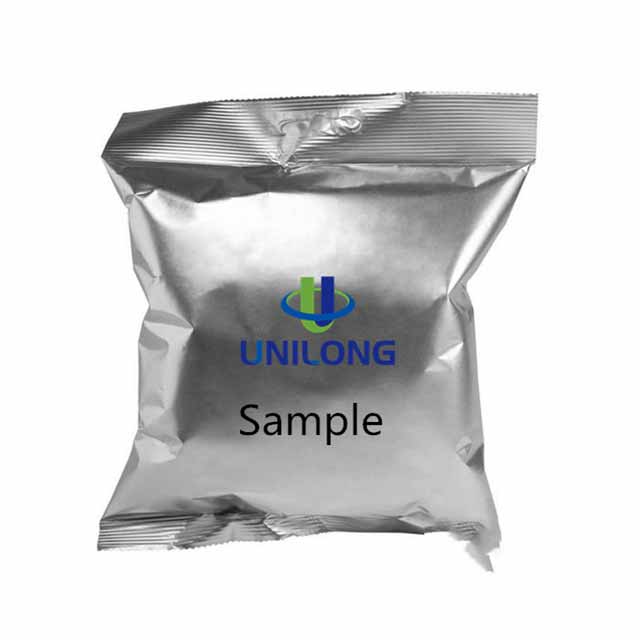 N-(Isoxazol-5-yl)sulphanilamide with CAS 7758-79-4
---
---
Write your message here and send it to us