Lanthanum(III) chloride with cas 10099-58-8
Product Detail
Download
Product Tags
Lanthanum(III) chloride is white crystal. Deliquescent. The melting point is 860 ℃, the boiling point is higher than 1000 ℃, and the relative density is 3.84225. It is very soluble in water (decomposed in hot water), ethanol and pyridine, but insoluble in ether and benzene. It is easy to form double salt with alkaline hydroxide. When heated with dry hydrogen iodide below its melting point temperature, lanthanum iodide is formed. When it is mixed with sodium pyrophosphate solution, lanthanum hydrogen pyrophosphate is precipitated. This precipitation dissolves when the solution is stirred, but after a few days, it crystallizes into a small, round white sphere (trihydrate salt).
Product Name:

Lanthanum(III) chloride

Batch No.

JL20220606

Cas

10099-58-8

MF Date

Jun. 06, 2022

Packing

25KGS/DRUM

Analysis Date

Jun. 06, 2022

Quantity

3MT

Expiry Date

Jun. 05, 2024

ITEM

STANDARD

RESUL

Appearance

White Crystalline Powder

Conform

La2O3/TREO

≥99.0%

99.99%

TREO

≥ 45.0%

Conform

RE Impurities Content(%)

CeO2 ≤0.002%

Conform

Y2O3 ≤0.001%

Pr6O11 ≤0.003%

Nd2O3 ≤0.001%

Sm2O3 ≤0.002%

Non-RE Impurities Content(%)

 

Fe2O3 ≤0.0005%

Conform

So42 ≤0.003%

SiO2 ≤0.001%

CaO ≤0.002%
1.Lanthanum chloride can be used as an analytical reagent, as a raw material for extracting metal lanthanum and as a petroleum cracking catalyst.
2.Lanthanum chloride also plays a role in the field of medicine.
3.Used as raw material for preparing metal lanthanum and petroleum catalyst, hydrogen storage battery material, catalyst for preparing petroleum cracking, raw material for extracting single rare earth products or smelting and enriching mixed rare earth metals.
25kgs/drum,9tons/20'container
25kgs/bag,20tons/20'container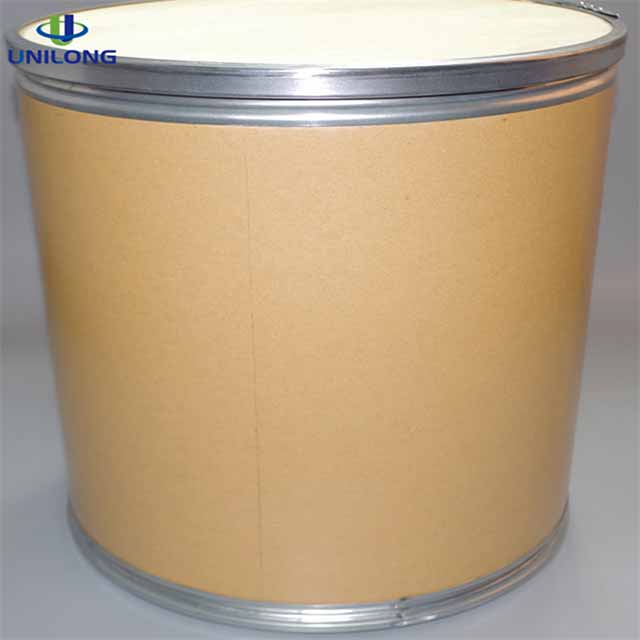 Lanthanum(III) chloride with cas 10099-58-8
---
---
Write your message here and send it to us