Glycerol Formal With Cas 4740-78-7
Product Detail
Download
Product Tags
Glycerol formal is used to dissolve water-insoluble compounds for subsequent aqueous dilution. It is used as a chemical and dye emulsifier and as a co-solvent for drug delivery. Glycerol formaldehyde is used as a solvent for antibiotic administration in rats. It can also be used in cosmetics, pesticides, coatings, advanced inks and foundry industries.
| | |
| --- | --- |
| Appearance | Colorless, transparent liquid |
| PH value | 4.0-6.5 |
| Formaldehyde content | ≤0.020% |
| Water content (%) | ≤0.50 |
| Purity(%) | ≥98.5 |
| Identify | The retention time of the main peak of the test substance was consistent with that of the control substance |
Glycerol formal is a colorless, transparent and viscous liquid. As a solvent for veterinary drugs, it has the functions of improving drug stability, increasing drug solubility, reducing drug residues, and enhancing drug efficacy. It is very popular in the veterinary drug industry because of its long efficacy, no side effects and non-toxicity. It is widely used in veterinary drugs and can be used for isoniazid antidote, abamectin injection, long-acting oxytetracycline injection, Preparation of related liquid preparations such as compound cylindrosalamine sodium and floxacin.
200kgs/drum, 16tons/20'container
250kgs/drum,20tons/20'container
1250kgs/IBC, 20tons/20'container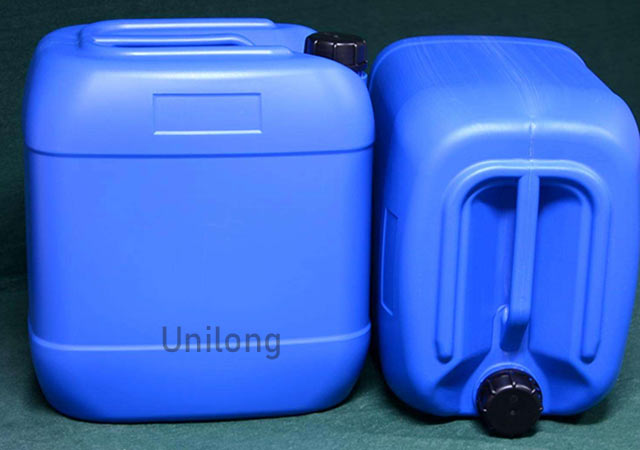 Glycerol Formal With Cas 4740-78-7
---
---
Write your message here and send it to us