DTPA-Fe CAS 19529-38-5 Copper disodium EDTA
Product Detail
Download
Product Tags
EDTA is an important complexing agent.
| | |
| --- | --- |
| CAS | 19529-38-5 |
| Other Names | Copper disodium EDTA |
| Appearance | BLUE  powder |
| Purity | 99% |
| Color | Blue |
| Storage | Cool Dried Storage |
| Package | 25kg/bag |
| Application | food addictive,fertilizer |
EDTA has a wide range of uses, and can be used as a bleaching and fixing solution for the processing of color photosensitive materials, dyeing auxiliaries, fiber processing auxiliaries, cosmetic additives, blood anticoagulants, detergents, stabilizers, synthetic rubber polymerization initiators, EDTA is a chelating agent. Representative substances of the mixture. It can form stable water-soluble complexes with alkali metals, rare earth elements and transition metals. In addition to sodium salts, there are ammonium salts and various salts of iron, magnesium, calcium, copper, manganese, zinc, cobalt, aluminum, etc., which have different uses. In addition, EDTA can also be used to rapidly excrete harmful radioactive metals from the human body for detoxification. It is also a water treatment agent. EDTA is also an important indicator, but it is used to titrate metal nickel, copper, etc., and it must be used together with ammonia water to function as an indicator.
25kgs/drum,9tons/20'container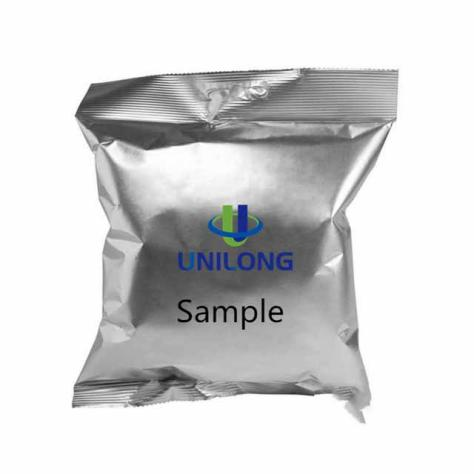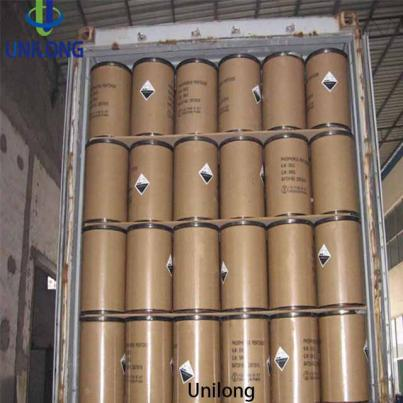 ---
---
Write your message here and send it to us