Dipentene CAS 138-86-3 DL-Limonene
Product Detail
Download
Product Tags
It is a colorless and flammable liquid at room temperature with a pleasant lemon scent. Insoluble in water, miscible with ethanol, widely present in natural plant essential oils. Among them, the main ones containing dextral body are citrus oil, lemon oil, orange oil, camphor white oil and so on. L-body contains peppermint oil and so on. Those containing racemates include neroli oil, cedar oil and camphor white oil.
| | |
| --- | --- |
| CAS | 138-86-3 |
| Other Names | DL-Limonene |
| EINECS | 205-341-0 |
| Appearance | Colorless  liquid |
| Purity | 99% |
| Color | Colorless   |
| Storage | Cool Dried Storage |
| Package | 200kgs/bag |
| Density (20°C/4°C) | 0.841 -- 0.868 |
Used as enamel, Japanese lacquer and various oleoresin, resin wax, metal drier and solvent; used in the manufacture of synthetic resin and synthetic rubber; used for blending orange blossom essence, citrus oil essence, etc.; also can be made into lemon series Substitutes for essential oils. Limonene is directional oxidized to form carvone; in the presence of inorganic acid, limonene is added to water to form α-terpineol and hydrated terpene diol; hydrogenated under the action of platinum or chromocatalyst to form para-alkane, and dehydrogenation produces para-umbrine Flower hydrocarbons. Also used as oil dispersant, rubber additive, wetting agent, etc. Used as solvent, also used in fragrance synthesis and pesticide production.
200kgs/drum,16tons/20'container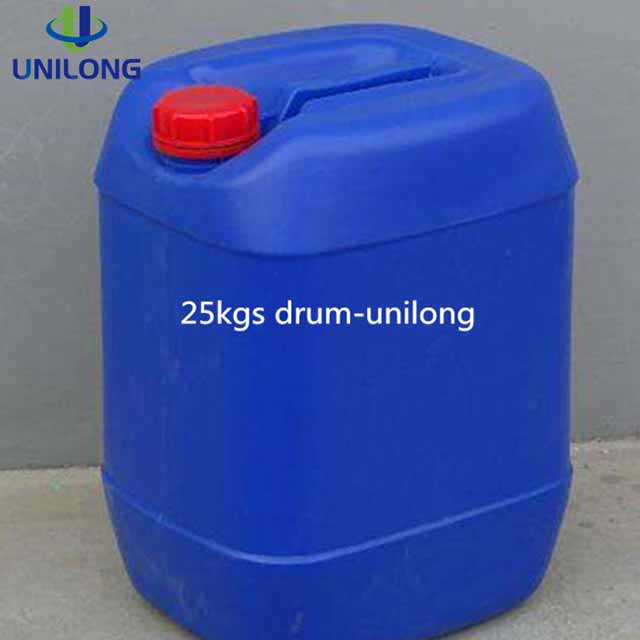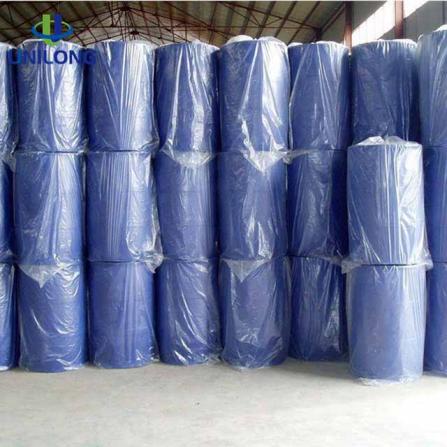 ---
---
Write your message here and send it to us