Cysteamine hydrochloride CAS 156-57-0 Mercaptamine hydrochloride
Product Detail
Download
Product Tags
White crystalline substance; special odor; easily deliquescence, easily soluble in water and ethanol; unstable to light, the aqueous solution is easily oxidized to cystamine, and sometimes precipitates. Then in sulfuric acid, carbon disulfide reaction cyclization, and finally obtained by hydrolysis of hydrochloric acid.
| | |
| --- | --- |
| CAS | 156-57-0 |
| Other Names | Mercaptamine hydrochloride |
| Appearance | White crystals |
| Purity | 99% |
| Color | White |
| Storage | Cool Dried Storage |
| Package | 25kgs/bag |
| Application | Medical Intermediates |
1. In the food industry, it is used as an acidulant, a color retainer, a preservative, an emulsion stabilizer for egg yolks, etc., and is also used in pharmaceuticals;
2. For biochemical research, prevention and treatment of radiation sickness. cysteamine hydrochloride is used as an antioxidant and radiation therapy;
3. It is an intermediate for the manufacture of cimetidine, ranitidine and other drugs. Biochemical reagents, complexing agents for heavy metal ions, etc.;
4. An aminothiol that reduces the oxidation of important disulfide molecules such as cystine to cysteine, which is widely used in applications such as regulating gene expression, depletion of biohormones, and nano- Coating of particles, etc.; for volumetric titration of cobalt, nickel, copper, zinc, cadmium and mercury.
25kgs/drum,9tons/20'container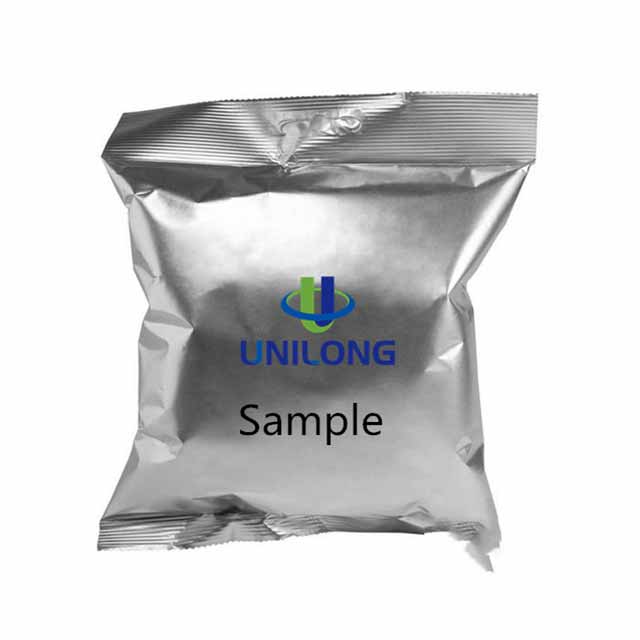 Cysteamine-hydrochloride-1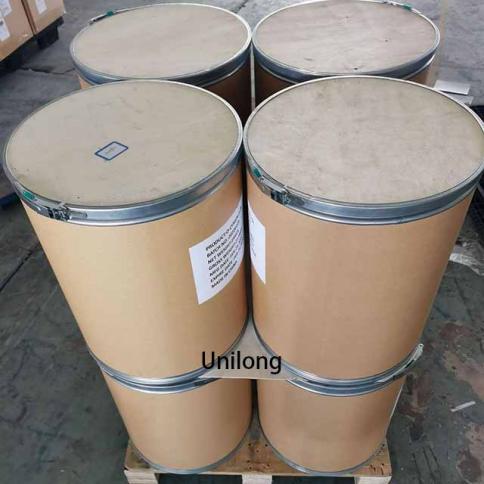 Cysteamine-hydrochloride-2
---
Previous:
CREOSOTE CAS 8001-58-9 fromcoaltar
---
Write your message here and send it to us