Butylated Hydroxytoluene 128-37-0 BHT Antioxidant
Product Detail
Download
Product Tags
Butylated Hydroxytoluene/BHT 128-37-0 is an excellent universal phenolic antioxidant. It is non-toxic, non flammable, non corrosive, and has good storage stability. It can inhibit or delay the oxidative degradation of plastic or rubber and prolong its service life. The appearance is white or light yellow crystalline powder, soluble in benzene, toluene, methanol, ethanol, acetone, carbon tetrachloride, acetic acid, grease, ethyl ester, gasoline and other solvents, insoluble in water and dilute caustic soda solution. It is an excellent antioxidant additive for all kinds of petroleum products. It is widely used in all kinds of lubricating oils, gasoline, paraffin and all kinds of raw oil to prevent the increase of acid value or viscosity of lubricating oils and fuel oils. As an antioxidant and stabilizer in food grade plastics and packaged food, it can delay the rancidity of food. It can also be used in polyethylene (PE), polystyrene (PS), PP (polypropylene), polyvinyl chloride, ABS resin, polyester, cellulose resin and foam plastics (especially white or light colored products), food grade plastics, natural rubber, synthetic rubber (styrene butadiene, nitrile butadiene, polyurethane, CIS polybutadiene rubber, etc.), animal and vegetable fats, as well as food and cosmetics containing animal and vegetable fats.
| | | |
| --- | --- | --- |
| ITEM | STANDARD | RESULT |
| Appearance | White crystal powder | Conform |
| Initial Melting Point | ≥69.0°C | 69.75°C |
| Free Phenol | ≤0.015 | 0.0024 |
| Burning Residue | ≤0.010 | 0.003 |
| Water Content | ≤0.050 | 0.046 |
Used as rubber and plastic antioxidant, antioxidant of gasoline, transformer oil, turbine oil, animal and vegetable oil, food, etc

As a general phenolic antioxidant. It is widely used in polymer materials, petroleum products and food processing industry.

BHT can be used as feed antioxidant to protect vitamins in feed and prevent oxidative loss of fat and protein. It also has certain antibacterial effect.

Additives for plastics

For organic synthesis
BHT is suitable to be used as antioxidant and anti glue additive of petroleum products, and anti-aging agent of plastics and rubber
20kgs/bag, 25kgs/drum, 200kg/drum or requirementof clients. Keep it away from light at a temperature below 25℃.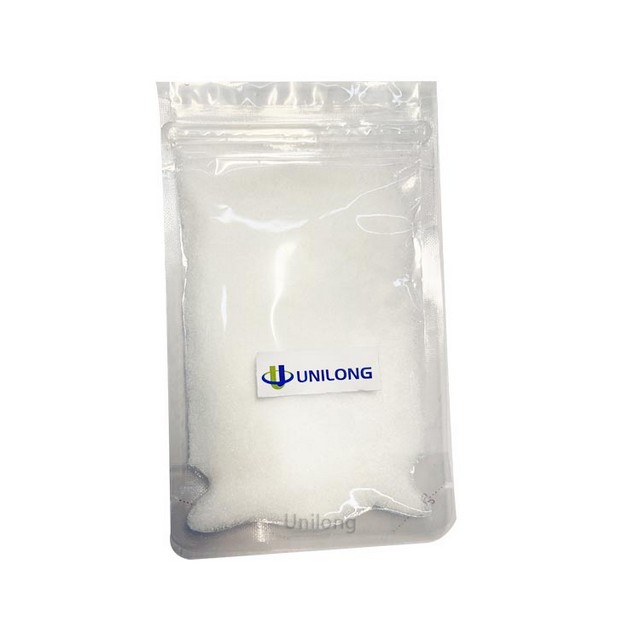 Butylated Hydroxytoluene BHT 128-37-0 1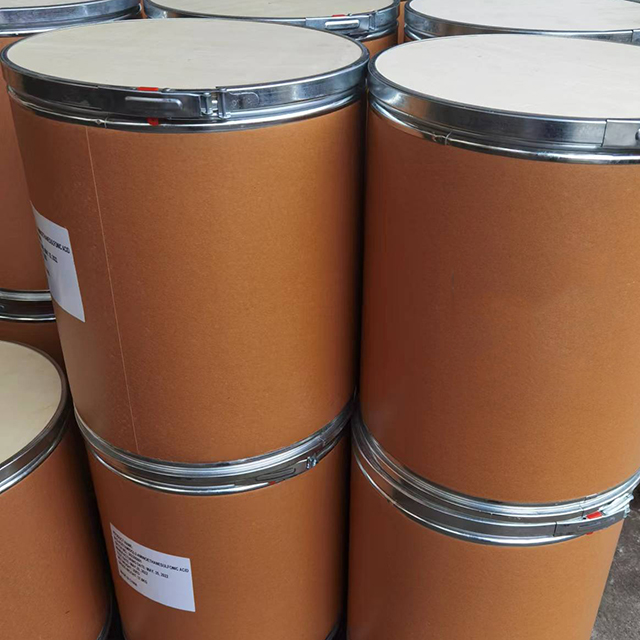 Butylated Hydroxytoluene BHT 128-37-0 2
---
Previous:
Benzophenone CAS 119-61-9 UV500
---
Write your message here and send it to us