Bis(2,3-epoxypropyl) cyclohex-4-ene-1,2-dicarboxylate with CAS 21544-03-6
Product Detail
Download
Product Tags
Ammonium glycyrrhizate has a strong sweetness and is about 200 times sweeter than sucrose. It is usually used as a sweetener in food additives for canned meat, seasonings, candies, biscuits, preserved fruits and beverages. Monoammonium glycyrrhizinate has a strong affinity for the liver metabolizing enzymes in sterol , thus hindering the inactivation of cortisol and aldosterone, showing obvious corticosteroid-like effects after use, such as anti-inflammatory effect, anti-allergy and protective membrane structure, etc. Effect; no obvious corticosteroid-like side effects.
| | |
| --- | --- |
| CAS | 53956-04-0 |
| Names | Glycyrrhizic acid ammonium salt |
| Usage | Cosmetic Raw Materials |
| Purity | 99% |
| MF | C42H65NO16 |
| Boiling Point | >200°C (dec.) |
| Package | 25kgs/bag,20tons/20'container |
| Brand Name | Unilong |
Ammonium Glycyrrhizinate is used in the synthesis of polyion complex nanocarriers which may act as a template for the design of other negatively charged water-soluble drugs. Particularly for anti-infl ammatory drugs with which Ammonium Glycyrrhizinate is associated.
200L/Drum or requirement of clients. Keep it away from light at a temperature below 25℃.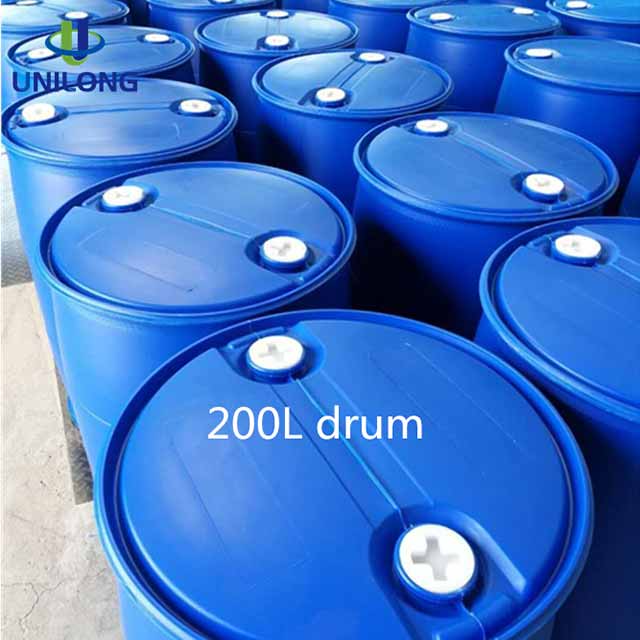 bis(2,3-epoxypropyl) cyclohex-4-ene-1,2-dicarboxylate with CAS 21544-03-6
---
---
Write your message here and send it to us