Benzotriazole with cas 95-14-7
Product Detail
Download
Product Tags
Colorless needle-like crystals. Slightly soluble in cold water, ethanol and ether. Uses Benzotriazole is mainly used as water treatment agent, metal rust inhibitor and corrosion inhibitor. Benzotriazole is one of the most effective corrosion inhibitors for copper and copper alloys in cooling water systems. It is widely used in circulating water treatment agent, anti-rust oil and grease products, as well as gas phase corrosion inhibitor and lubricating oil additive for copper and copper alloys. It is used to purify silver, copper and zinc on the surface in electroplating, and it has the effect of preventing discoloration. Uses It is used in extreme pressure industrial gear oil, hyperbolic gear oil, anti-wear hydraulic oil, oil film bearing oil, lubricating grease and other lubricating greases. It can be used as anti-rust and gas phase corrosion inhibitor for anti-rust oil (grease) products. Among them, it is mostly used as gas phase corrosion inhibitor for copper and copper alloy, circulating water treatment agent, automobile antifreeze, photographic antifogging agent, polymer stabilizer, plant growth regulator, lubricating oil additive, ultraviolet absorber, etc. This product can also be used in conjunction with a variety of scale inhibitors, bactericidal and algicides.
Item

Specifications

Results

APPEARANCE

NEEDLE

Conforms

M.P.

97℃ MIN

98.1℃

PURITY

99.8% MIN

99.96%

WATER

0.1% MAX

0.039%

ASH

0.05% MAX

0.012%

PH

5.0-6.0

5.72

Conclusion

The results conforms with Enterprise standards
Benzotriazole (BT) is an anticorrosive agent well known for its use in aircraft deicing and antifreeze fluids but also used in dishwasher detergents.
25kgs/drum, 9tons/20'container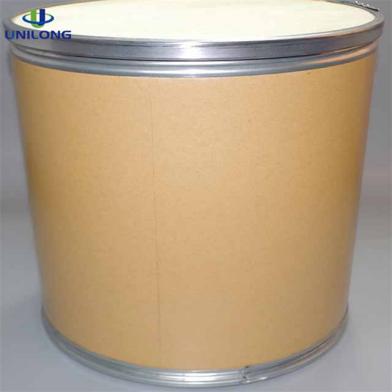 ---
Previous:
Saw Palmetto Extract with cas 84604-15-9
---
Write your message here and send it to us