2-Butoxyethyl Acetate With Cas 112-07-2
Product Detail
Download
Product Tags
Ethylene glycol butyl ether acetate is a kind of high boiling point, polyfunctional group-containing glycol ether ester solvent, which can be used as coagulant for latex paint. It is widely used in colorful paints and emulsion paints. Diethylene glycol butyl ether acetate has a very high boiling point. It is mainly used as a high-boiling solvent for high-temperature ceramics and printing inks. Low, so it can be used as a solvent for screen printing ink, and a solvent for polystyrene paint printing glaze; it can also be used as an azeotrope for the separation of alcohol and ketone.
| | |
| --- | --- |
| APPEARANCE | Colorless transparent liquid |
| COLOR (Pt-Co) | 15 |
| PURITY WT PCT | ≥99.0 % |
| MOISTURE | ≤0.1 % |
| ACIDITY (HAC) | ≤0.03% |
| DISTILLATION RANGE | 188-195℃ |
2-Butoxyethyl acetate(EBA) is widely used in synthetic resins, binders, inks, printing, textile printing and dyeing and leather tanning agents and other industries. It can also be used as a coagulant for latex paints. widely used in coatings. Widely used in high-grade paints such as car paint, TV paint, refrigerator paint, aircraft paint, etc. It can be used as ink oil and glaze oil for baking, especially suitable for screen ink, car paint, TV paint, refrigerator paint, In high-grade paints such as aircraft paint.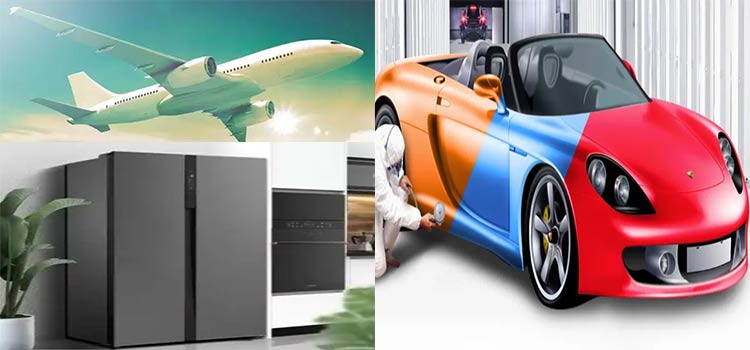 200kgs/drum, 16tons/20'container
250kgs/drum,20tons/20'container
1250kgs/IBC, 20tons/20'container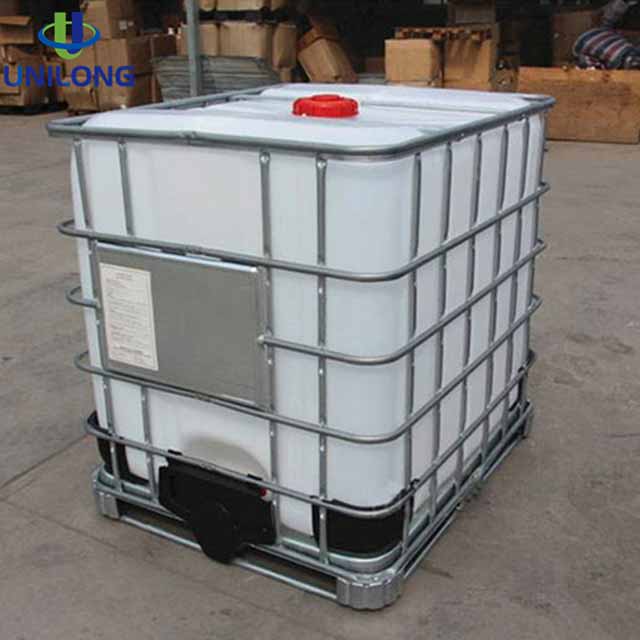 2-Butoxyethyl Acetate With Cas 112-07-2
1-Acetoxy-2-butoxyethane, Ethylene glycol monobutyl ether acetate; 2-butoxy-ethanoacetate; 2-Butoxyethanol acetate; 2-butoxyethanol,acetate; 2-butoxyethanolacetate; Butoxyethanol acetate; Butylcelosolvacetat; 2-Butoxyethyl acetate,98%; 2-Butoxyethyl acetate, 99.5%; Acetic Acid 2-Butoxyethyl Ester 2-Butoxyethyl Acetate Butyl Cellosolve Acetate Butyl Glycol Acetate; 2-Butoxyethyl acetate BAC ; 2-BUTOXYETHYL ACETATE FOR SYNTHESIS; Ethanol, 2-butoxy-,1-acetate; ACETIC ACID 2-BUTOXYETHYL ESTER; 1-ACETOXY-2-BUTOXYETHANE; 2-BUTOXYETHYL ACETATE; 2-N-BUTOXYETHYL ACETATE; ETHYLENE GLYCOL MONOBUTYL ETHER ACETATE; Ethyleneglycol monobutyl ester acetate; ETHYLENE GLYCOL MONO-N-BUTYL ETHER ACETATE; ETHYLENE GLYCOL BUTYL ETHER ACETATE; EB ACETATE; Butyl monoglycol ether acetate; 2-butoxyethyl acetate butylglycol acetate; 2-Butoxyethyl acetate, 99.5%, for synthesis; hot selling Ethylene Glycol Monobutyl Ether Acetate; Ethylene glycol tert-butyl ether acetate; 2-Butoxyethyl acetate 112-07-2; 2-Butoxyethyl acetate BAC
---
---
Write your message here and send it to us