1-Hydroxycyclohexyl phenyl ketone CAS 947-19-3 Photoinitiator 184
Product Detail
Download
Product Tags
Photoinitiator 184 is a free radical (I) solid photoinitiator with high efficiency and yellowing resistance. It has the advantages of long storage time, high initiation efficiency, wide UV absorption range and so on. It is mainly used for UV curing of unsaturated prepolymers (such as acrylate) together with single or multi-functional vinyl monomers and oligomers, especially for coatings and inks that require high yellowing degree.
Product Name:

1-Hydroxycyclohexyl phenyl ketone

Batch No.

JL20220619

Cas

947-19-3

MF Date

Jun. 19, 2022

Packing

20kgs/carton

Analysis Date

Jun. 19, 2022

Quantity

1MT

Expiry Date

Jun. 18, 2023

ITEM

STANDARD

RESULT

Appearance

White Crystalline Powder

Conform

Purity

≥99.00%

99.90%

Melting Point

46.0-50.0℃

47.3-48.3℃

Loss on Drying

≤0.20%

0.11%

Ash

≤0.10%

0.05%

Transmittance

425nm≥98.0%

500nm≥98.0%

99.5%

99.8%

Color

≤50Hazen

25Hazen
1. Photoinitiator 184 is an efficient free radical type I non yellowing photoinitiator, which is used for UV polymerization of monofunctional or multifunctional polymerized acrylate monomers and oligomers. It is widely used in copy varnish, plastic coating, wood coating, adhesive, lithography ink, screen printing ink, flexographic ink and electronic products.
2. UV curing of acrylic varnish coatings for paper, wood, metal and plastic surfaces
3. As an efficient UV curing initiator and non yellowing photoinitiator
4. UV curable coatings and inks
20kgs carton or requirement of clients. Keep it away from light at a temperature below 25℃.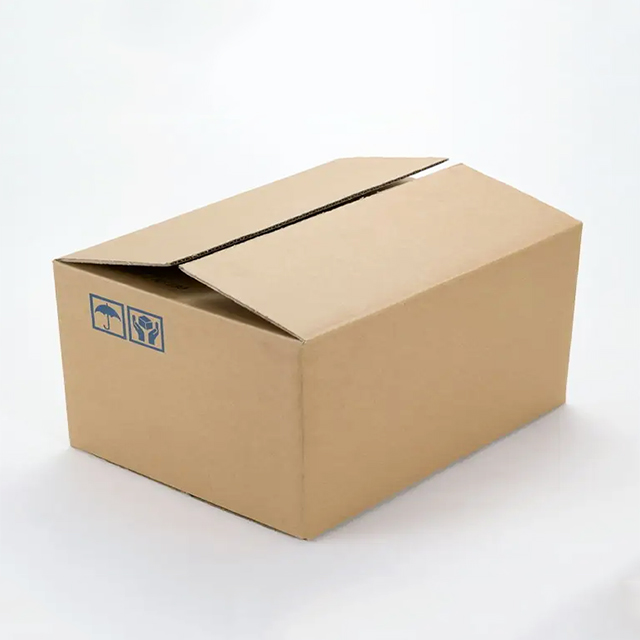 Photoinitiator 184 CAS 947-19-3 1
---
---
Write your message here and send it to us